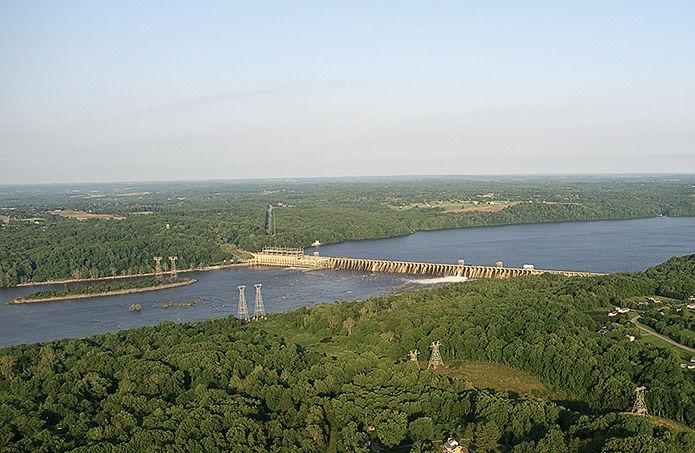 On Oct. 29, Exelon Generation and Gov. Larry Hogan announced a historic agreement that will deliver $200 million in benefits to the state of Maryland and Chesapeake Bay cleanup efforts. 
Once federal regulators approve the agreement, it will create enforceable conditions in the Conowingo Dam's operating license. Exelon has a proven track record of living up to its commitments, and that will continue here.
It is beyond dispute that the nutrient pollution, sediment and debris that reaches the Conowingo Dam come from places upstream along the Susquehanna River. Nevertheless, Exelon Generation is providing $200 million to mitigate the impact of upstream sources on the health of the lower Susquehanna River and the Chesapeake Bay. 
Some fault the agreement for not including dredging, but a comprehensive study by federal and state agencies determined that dredging the Conowingo pond would impose an environmental cost 10 times greater than any potential benefit to the Bay because harmful nutrients would enter the Chesapeake as a result. The agreement takes the better environmental path by focusing on programs that address nutrient pollution – the biggest threat to the Bay's health. 
This agreement is a big win for Maryland, its environment and its economy.
At the same time, it preserves Maryland's largest source of renewable energy and a major economic engine of the local community through good-paying jobs, tax contributions and tourism at the dam's many recreational sites. 
With significant cuts to federal Bay funding recently proposed and states lagging in their clean-up commitments, this agreement represents immediate and sustained benefits that serve to accelerate efforts at time when they are needed most. 
Kathleen Barrón is Exelon's senior vice president for Government and Regulatory Affairs and Public Policy.
The views expressed by columnists are not necessarily those of the Bay Journal.