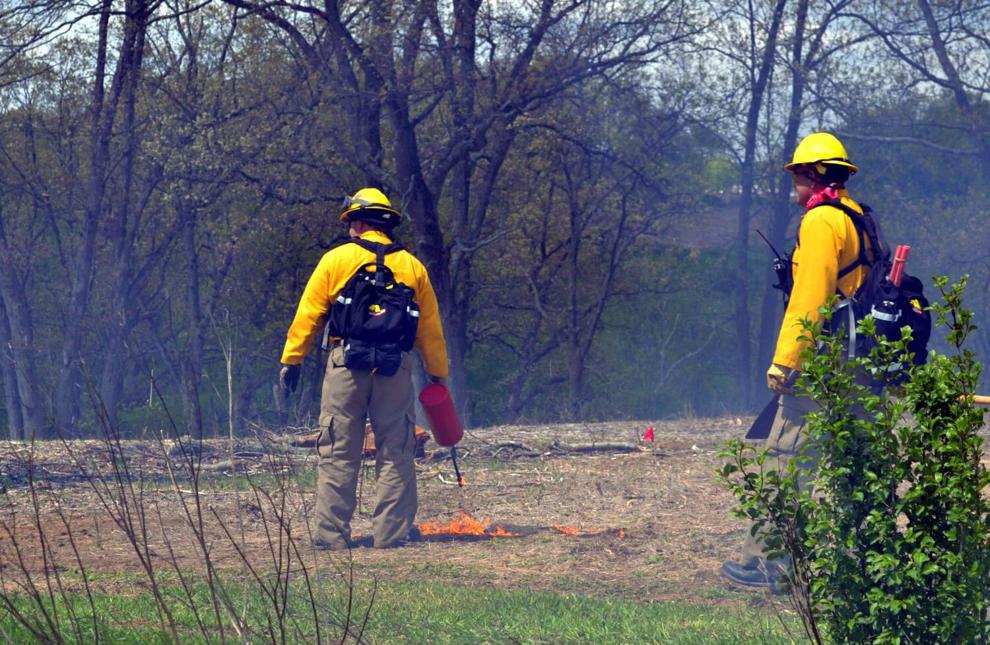 As tick-borne Lyme disease continues to spread in Pennsylvania and other Chesapeake Bay drainage states, a new study suggests more use of prescribed burns on public and private forests could help reduce both the numbers of ticks and incidence of the disease.
In a paper published in Ecological Applications, researchers from Penn State, the U.S. Forest Service and New Jersey Department of Environmental Protection said the increased use of prescribed fire by forest managers to control invasive plants, improve wildlife habitat and restore ecosystem health can also help knock down the tick problem.
The fire and heat kill some ticks, but, more importantly, burning creates less favorable habitat for the parasites. The absence of burning allows vegetation to grow more densely, creating better opportunities for ticks to brush against hosts. Moreover, thick vegetation, along with climate change, creates warmer and more humid forest litter, resulting in microclimates that help ticks survive the winter.
"These changes have created conditions known to drive tick abundance, tick-wildlife host interactions and expansion of ticks' geographic range," said Erica Machtinger, a co-author of the study and assistant professor of entomology at Penn State University.
Burning can reduce the forest canopy, thin the understory and create gaps that make conditions hotter and drier in the day and colder at night, hindering tick survival, Machtinger said.
The researchers noted that forest ecosystems in the eastern U.S. depended on fire for thousands of years. Fire suppression only began in the early 1900s. 
In 2020, West Virginia had the third-highest incidence of Lyme disease in the United States. Pennsylvania ranked sixth; Washington, DC, 10th; Maryland 14th; and Virginia 15th.