New bacteria standards are in full effect this summer for freshwater swimming spots in Virginia rivers.
The change raises the level of bacteria that would trigger water quality alerts for swimmers, rafters, paddlers and tubers, but it increases the frequency of the tests. Officials say the end result is better protection from potential health risks from recreational water contact, especially in rural areas.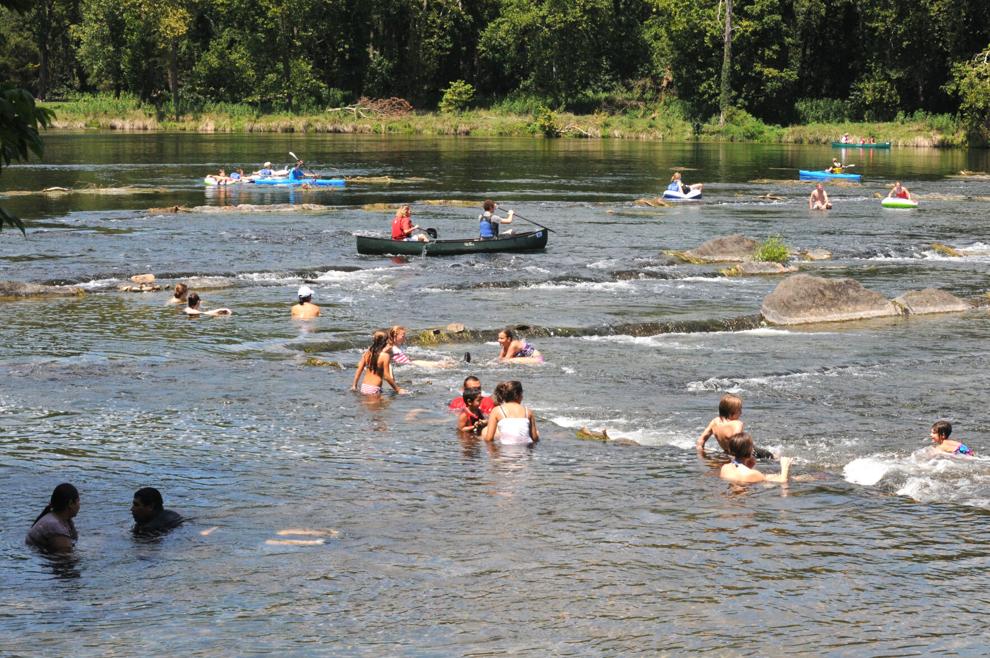 "If you just look at the numbers, it looks like the criteria are not as protective, but the new statistical threshold is for a 90-day period, not a 6-YEAR period," said Tish Robertson, a monitoring and assessment scientist at the Virginia Department of Environmental Quality. "So that makes the new criteria in a way more stringent and protective than the old criteria."
But the Shenandoah Riverkeeper and a group that advocates for the organization say the change provides less public protection, especially when compared with the monitoring standard at beaches in more populated areas.
"It's almost a five-hour drive for people living in the Shenandoah Valley to drive to a Virginia beach," Shenandoah Riverkeeper Mark Frondorf said. "For many folks, the Shenandoah River is their only option to swim in the summer months."
Rural areas like those surrounding much of the Shenandoah River can seem clean at first glance, but they can be polluted by fertilizer, animal waste or leaky septic systems, which increase bacteria levels in the water.
Many monitoring programs use the U.S. Environmental Protection Agency standard, which triggers short-term swimming advisories when bacteria levels exceed 235 E. coli per 100 milliliters of water. But, in most freshwater areas, testing is not conducted regularly enough to issue nearly real-time advisories offered at popular oceanside beaches.
In high enough concentrations, bacteria such as E.coli can cause gastrointestinal illnesses, skin and ear infections, and occasionally conditions that can be life-threatening.
Virginia's new standard for freshwater tolerates higher concentrations of E. coli (410 bacteria per 100 mL of water) but requires far more frequent testing. Previously, if water samples exceeded the lower E.coli maximum 10% of the time over a six-year period, a waterway would be considered unsafe for recreational use. The new criteria declare a stream unsafe if the E. coli count exceeds the threshold 10% of the time over a 90-day period.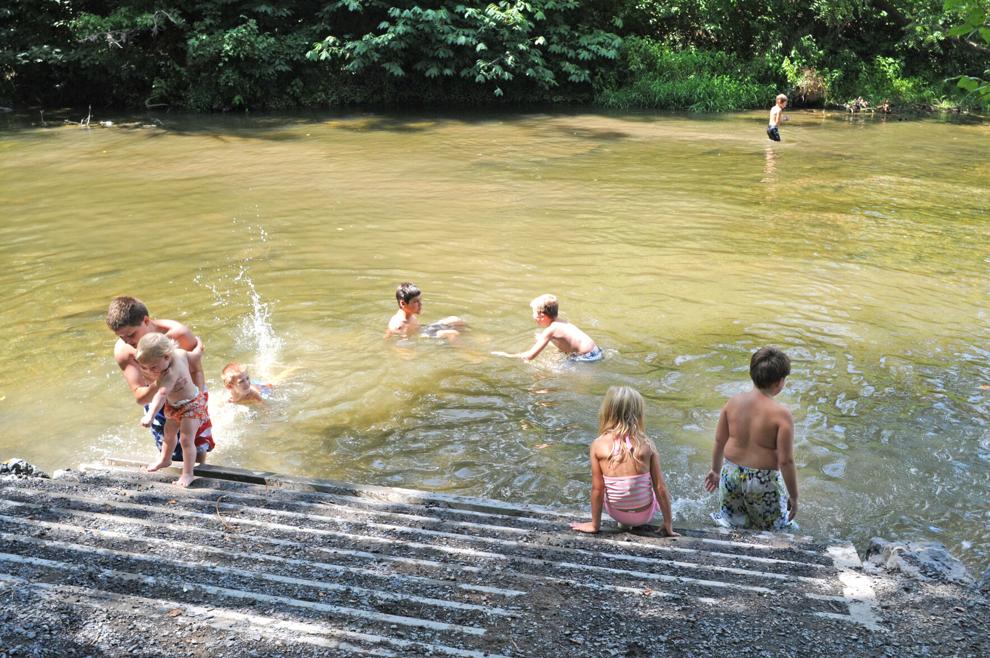 The changes to the state's swim-safety monitoring protocols were approved in 2019 but delayed as COVID-19 disrupted the monitoring program in 2020. Robertson said the change resulted from of years of study, prompted by a 2012 EPA recommendation to base advisories on shorter testing timeframes.
Margaret Smigo, Waterborne Hazards Program Coordinator for the Virginia Department of Health, said her agency still lacks the funding and staff to conduct adequate testing in freshwater swimming areas of the state, like campgrounds along the Shenandoah River, which would make it difficult to issue nearly real-time advisories on water quality.
The DEQ is planning to increase the frequency of bacteria monitoring in certain high-traffic freshwater areas that are popular with swimmers.
Note: This article has been updated to state that the new procedures evaluate bacteria levels over a  90-day period, not a 9-day period as previous stated.