One of every 3 miles of streams and rivers in Pennsylvania has impaired water quality, according to a draft report detailing the state's latest assessment. The number of impaired stream miles has grown by 5,568 miles since the last assessment two years ago.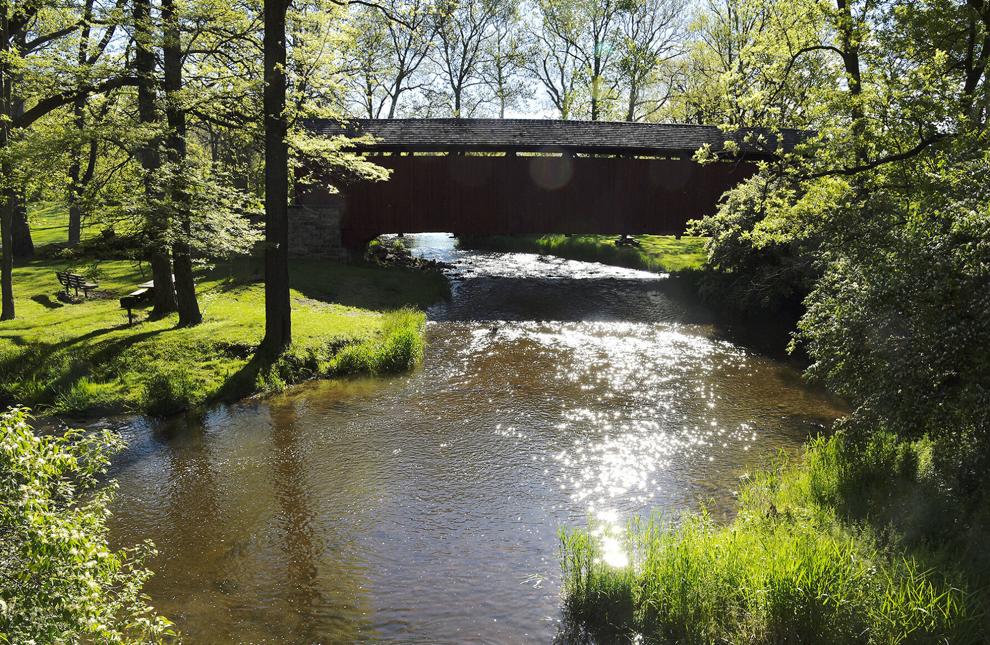 Of the 85,146 miles of stream and rivers that have been tested, 25,468 miles failed to meet standards for water supplies, recreation, aquatic life or fish consumption. That's 30% of all stream miles in the state.
One in every 8 miles of streams and rivers are considered unsafe for recreation. In addition, nearly half of the acres of public lakes in Pennsylvania have fish that are not safe to eat, according to the report.
The state is required under the federal Clean Water Act to conduct the assessment every other year and list restoration actions for approval by the U.S. Environmental Protection Agency. The reports also help identify priorities for restoration.
The 2020 report reviews 1,700 additional miles of streams than the last report.
The report identifies the top three sources of water pollution leading to impairment as agricultural runoff (5,765 miles), abandoned mine runoff (5,559 miles) and stormwater (3,206 miles).
On the plus side, 26 streams, rivers or lakes have been fully restored for aquatic life since 2016, according to the report. That includes the West Branch of the Susquehanna River. The Conestoga River, one of the most agriculturally polluted streams in the state, now has nearly 40 of its 62 miles no longer impaired for aquatic life.
Twenty-eight streams in the state that are impaired for use by aquatic life have been made a top priority for restoration. Agriculture runoff is to blame for all but two, according to the assessment. One is impaired because of acid mine drainage and one from urban runoff.
Approximately 99% of all streams and rivers in Pennsylvania have now been assessed. An interactive map is available to see their status.