It's been 12 years since Pennsylvania updated its state water plan. The new one, released in January, points to new challenges from climate change, "forever chemicals" and the proliferation of mega warehouses.
The state legislature required the new water plan, which was prepared by the Department of Environmental Protection with the guidance of more than 100 public and private stakeholders. It notes that water is critical to the state's economy, environment and society, and contains more than 100 tools and recommendations for managing water quality and quantity.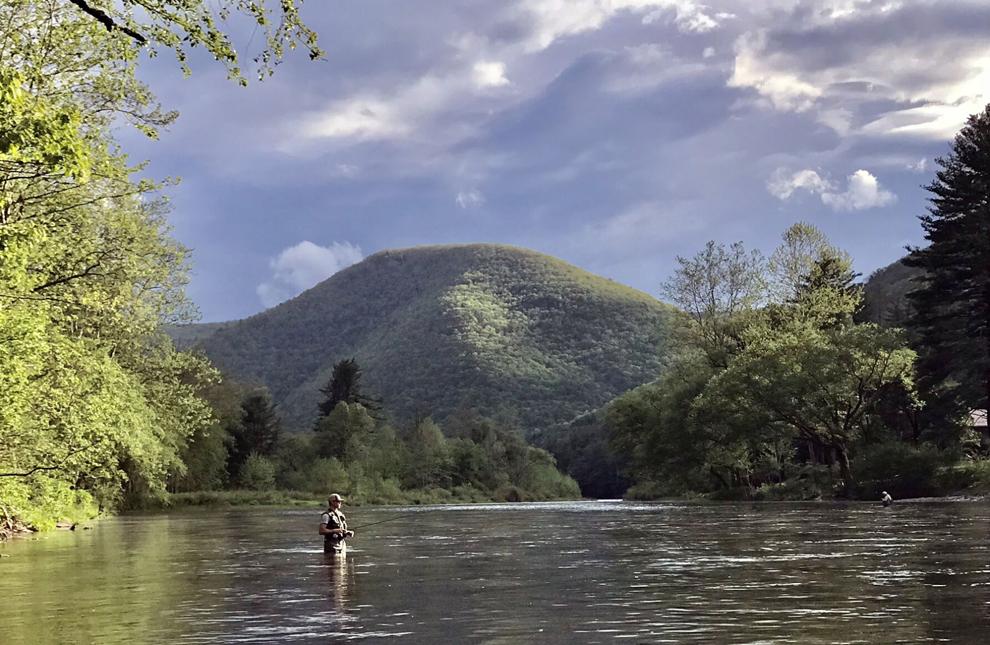 Between 2009 and 2021, daily withdrawals of water in the state decreased by 33%, mostly because of coal-fired power plants closing. Withdrawals are used for drinking water, power generation, industry, fracking for natural gas, irrigation, watering livestock and wastewater treatment.
But the plan notes that the state and its 13 million people still face many of the same water-related challenges cited in the 2009 plan: flooding, stormwater management, aging infrastructure, polluted runoff from agriculture and the legacy impacts of mining and oil and gas development.
The plan also highlights a new set of challenges.
Climate change is expected to bring more — and more extreme —precipitation. The plan recommends investments to enhance flood forecasting systems and update flood insurance rate maps to reduce the impacts on infrastructure.
Droughts also may increase, ramping up the need for irrigation. And higher-intensity storms will make stormwater controls and flooding a more central issue.
The increased construction of logistics centers and other large warehouses is vastly increasing impervious surfaces, heightening the need to control stormwater, the plan said.
It also calls for continued efforts to address water contamination from a group of chemicals known as PFAS, which have potentially harmful impacts on human health and aquatic life. PFAS are sometimes called "forever chemicals" because of their ability to persist in the environment.