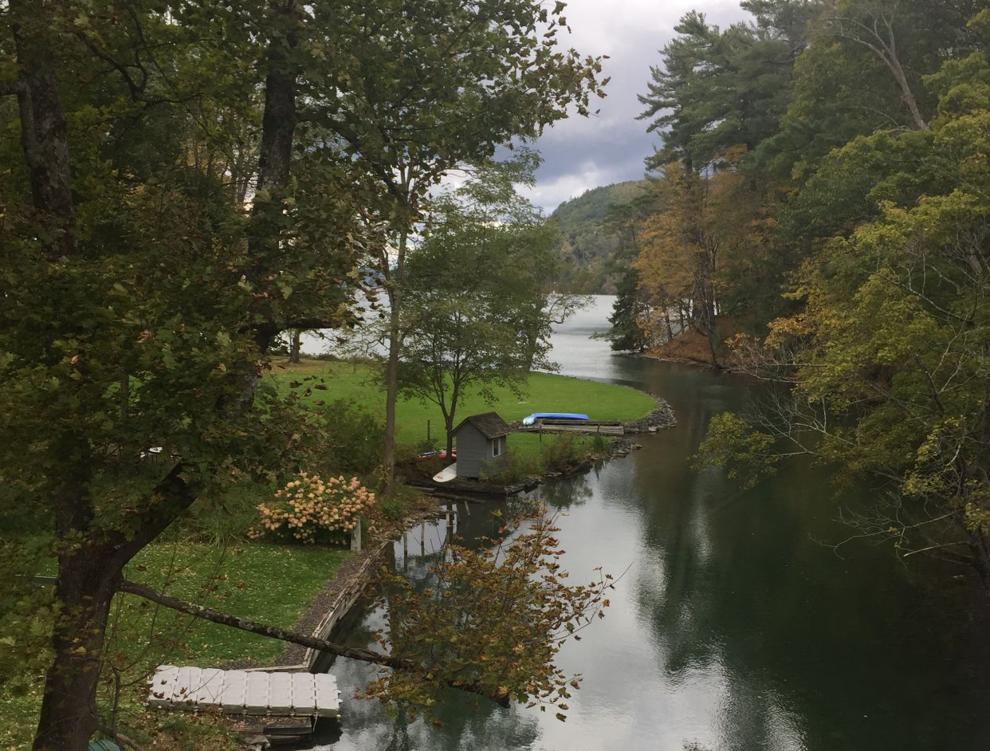 New York has submitted a revised Chesapeake Bay cleanup plan which, unlike the one completed in 2019, meets the state's goals for helping to reduce nutrient pollution in the Bay — at least on paper.
The plans submitted by New York and Pennsylvania two years ago failed to show how the states would meet their pollution control goals by the 2025 deadline. New York's revised plan mostly closes that shortfall not through additional actions, but by recalculating the amount of nutrients expected to be discharged from its wastewater treatment plants.
The state said its new calculation methodology better reflects actual observed conditions and takes into account the shrinking population in its portion of the Bay watershed, which contributes to reduced wastewater flows. 
A review by the U.S. Environmental Protection Agency released in January agreed that the revised plan would meet the state's Bay obligations, though it asked the state to provide more documentation about the methodology behind its revised calculations.
The EPA's review continued to say, as it did for New York's original cleanup plan, that the state should provide more detail about how it would pay for and achieve the significant nutrient reductions the state anticipates from agriculture and developed lands.
States in the Bay watershed have been working since 2010 toward a 2025 deadline for reducing the amount of nutrients reaching the Chesapeake to help clear its water and reduce oxygen-starved dead zones.
In 2019, all of the states completed updated cleanup plans, but those submitted by New York and Pennsylvania did not achieve their share of the 2025 cleanup goals.
That shortcoming spurred Maryland, Virginia, Delaware, the District of Columbia, Chesapeake Bay Foundation and others last year to file a suit against the EPA in an effort to get the agency to require the two states to write adequate cleanup plans and do more to implement them.