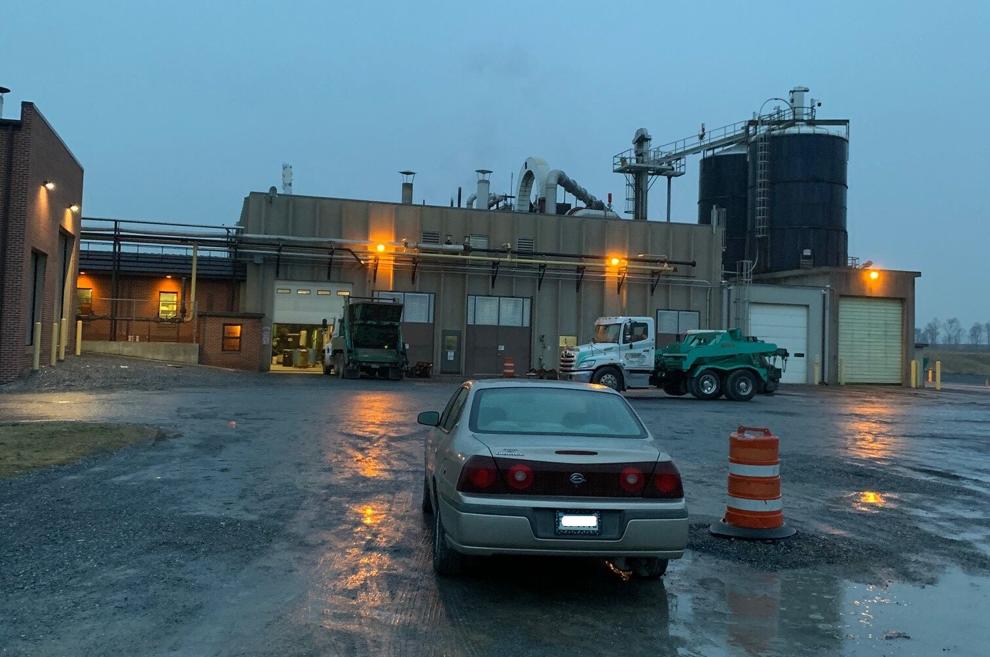 A federal judge has ruled that a Pennsylvania chicken processing plant polluted a stream, the Susquehanna River and Chesapeake Bay with nutrients and should be fined "as a deterrent to others."
The Lower Susquehanna Riverkeeper Association and two members of the nonprofit group in 2019 sued the Keystone Protein poultry slaughtering and processing plant in Fredericksburg, PA.
They contended the company had been violating its nitrogen discharge limits for 8 years, sending a total of 350,000 more pounds of nitrogen than the permit allows into nearby waters.
In addition, they said, algae blooms and slime from the nutrients had reduced recreational enjoyment of Swatara Creek, the Susquehanna River and the Bay.
Keystone Protein argued in court papers that it had been diligently working to resolve the problem, signing two consent agreements with the state Department of Environmental Protection since 2012 and having been fined $19,000. The company said the latest consent order gave them until the end of 2020 to complete upgrades to the current treatment plant. Those upgrades were made, the company said.
Keystone also said the federal court had no jurisdiction in the matter and the Lower Susquehanna Riverkeeper had no standing to bring a lawsuit.
But U.S. District Court Judge Jennifer Wilson said that state involvement with the pollution does not prevent a citizen lawsuit under the Clean Water Act. Wilson ruled that Keystone had violated the act by exceeding the discharge limits for years, and the court will hold a penalty phase to set a civil fine.
When the U.S. Environmental Protection Agency created nutrient pollution limits for the Chesapeake Bay watershed in 2010, Keystone was listed as a significant discharger of nitrogen to the Bay.
Lower Susquehanna Riverkeeper Ted Evgeniadis said that a citizen lawsuit was necessary to ensure that Keystone complies with the law and stops ignoring its environmental obligation for the sake of maximum profits.
"Due to our lawsuit and the risk of paying more in fines, I believe Keystone came into compliance a lot sooner than they planned," he said. He said the Pennsylvania Department of the Environment had been too lenient and should have stopped the pollution sooner.
"This is a classic kick-the-can down the road scenario. Consent decree lodged, no compliance by Keystone. Second consent decree lodged and no apparent rush or hurry to upgrade, and absolutely no stringent enforcement by DEP. We sue, and now the upgrade."
If they hadn't sued, he said, the company likely would have continued to violate the law, "polluting the Susquehanna River, avoiding fines or penalties, all while receiving an incredible economic benefit by not upgrading the plant."
Added Jim Hecker of Public Justice, which represented the Lower Susquehanna Riverkeeper in the case, "The purpose of bringing this case is to force Keystone to disgorge, at a minimum, that economic benefit, and to deter it and [others] from violating their permits."
Bell & Evans, the owner of Keystone Protein, did not respond to a request for comment.