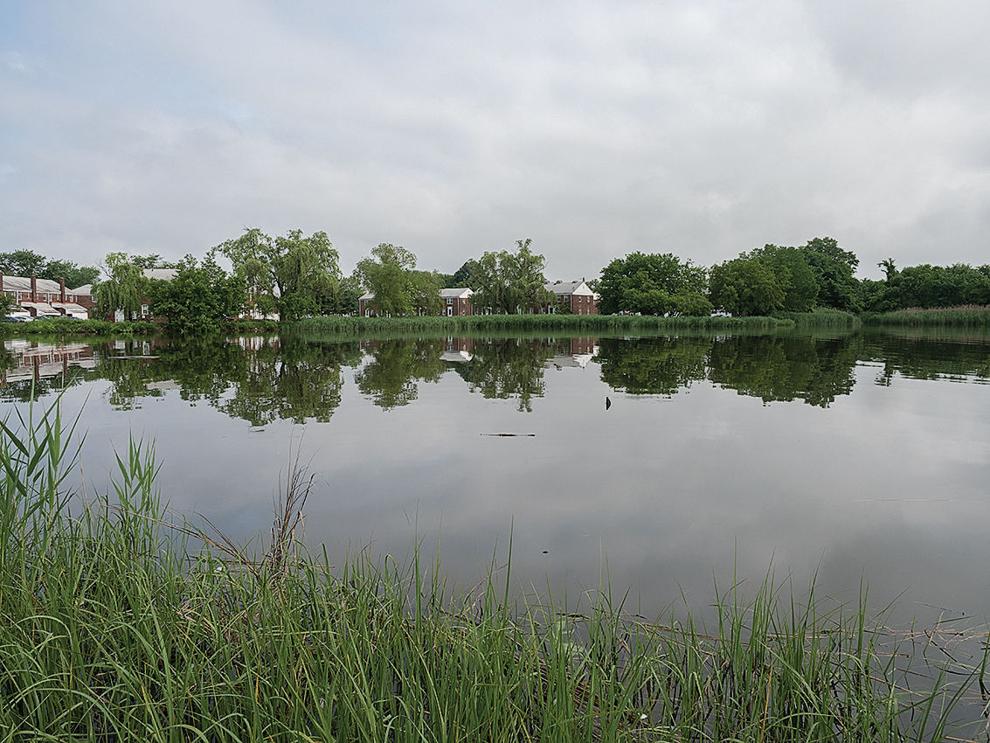 The U.S. Environmental Protection Agency is taking public comments on its proposal to use federal funds to deal with contaminated sediments in Bear Creek near Baltimore, the toxic legacy of decades of steelmaking and shipbuilding onshore at Sparrows Point.
On Sept. 8 the EPA proposed placing the creek, a tidal tributary of the Patapsco River, on the National Priorities List, which would make it eligible for remedial action under the federal Superfund program.
The agency estimates that at least 60 acres of the creek bottom contain toxic metals and organic chemicals, including arsenic, chromium, PCBs and polycyclic aromatic hydrocarbons.
Sparrows Point, a 2-mile-wide neck of land separating Bear Creek and Old Road Bay near the mouth of the Patapsco, was a vast steelmaking and shipbuilding complex from the late 1800s until 2012, when the mill once owned by Bethlehem Steel Corp. finally closed.
Under a consent agreement, the heavily contaminated 3,100-acre peninsula is being cleaned up by Tradepoint Atlantic, the company redeveloping the site. But its responsibility for dealing with offshore contamination is limited by the terms of Bethlehem Steel's bankruptcy.
Residents of the Dundalk area across Bear Creek, including the historic African American community of Turner Station, use the creek for boating, fishing and crabbing, which has raised human health concerns.
The 60-day comment period on the creek's proposed Superfund listing ends Nov. 8. Comments may be filed online by clicking here and searching for EPA-HQ-OLEM-2021-0458, then clicking on the Dockets tab at the top of the page. 
They can also be submitted by mail to: U.S. Environmental Protection Agency, EPA Docket Center, Docket # EPA-HQ-OLEM-2021-0458, Mailcode 28221T, 1200 Pennsylvania Ave. NW, Washington, DC 20460.