After years of study and legal wrangling, the U.S. Environmental Protection Agency is planning to use the federal Superfund cleanup program to tackle extensive toxic contamination in the bottom of Bear Creek near Baltimore. The creek is a tidal tributary of the Patapsco River that has been fouled by decades of polluted runoff from the former steel mill at Sparrows Point.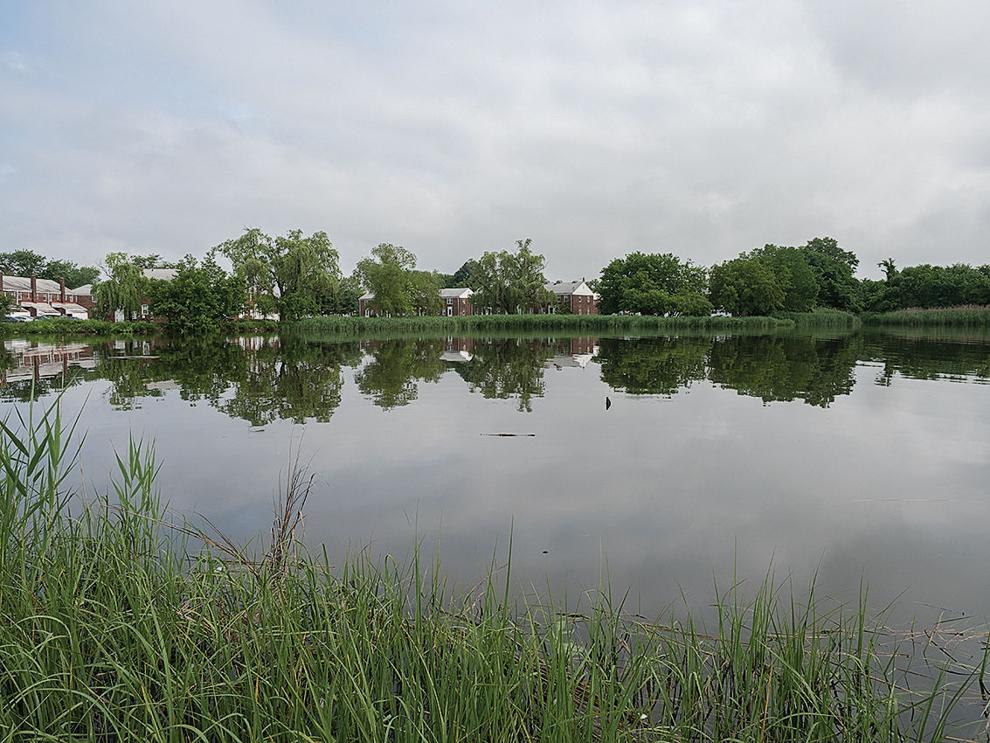 EPA officials said they intend to propose adding the creek to the Superfund National Priorities List, which would allow for federal funding to address contaminated sediment in a 60-acre area of the creek. Sampling there has identified a variety of toxic metals and organic chemicals, including PCBs, arsenic, chromium and polycyclic aromatic hydrocarbons (PAHs). People living in the Dundalk area bordering the creek, including the historic African American community of Turner Station, use the creek for boating, fishing and crabbing, which has raised human health concerns.
Sparrows Point was used for making steel and building ships from the late 1800s until 2012, when the mill once owned by Bethlehem Steel Corp. finally closed. Under a consent agreement, the heavily contaminated 3,100-acre peninsula is being cleaned up by Tradepoint Atlantic, the company redeveloping the site. But its responsibility for dealing with offshore contamination is limited by the terms of Bethlehem Steel's bankruptcy.
Tradepoint Atlantic pledged $3 million in 2014 to investigate offshore issues, but Larry Bannerman, a board member of the Turner Station Conservation Teams, said the funds committed so far were "not [even] a whole drop in the bucket." He welcomed the EPA's move to make the creek a Superfund site, saying that for years, discussions about addressing the contamination were "just going around in a circle. We never got anywhere, and nothing ever happened."
Doug Myers, Maryland senior scientist with the Chesapeake Bay Foundation, said that he believed more investigation is needed to learn if contaminants in the groundwater pose a continuing threat to the creek. He noted that concentrations of some metals and organic chemicals found in monitoring wells were higher near the shoreline than farther inland.
Under the Superfund program, the EPA would shoulder 90% of the cleanup costs, with the state covering the rest. In a letter to the EPA, Ben Grumbles, secretary of the Maryland Department of the Environment, endorsed the agency's move, calling it "the next logical step toward remediating the effects of historic industrial operations and restoring the environment at Sparrows Point for the benefit of Marylanders." The EPA plans to formally propose Bear Creek for Superfund treatment in August, according to a letter from Diana Esher, acting Region 3 EPA administrator.