The Pennsylvania legislature has approved using $220 million in federal money to create a new Clean Streams Fund to help reduce polluted runoff into the state's waterways, a move that could significantly help the state's lagging progress toward Chesapeake Bay cleanup goals.
In all, the General Assembly directed nearly $700 million from the American Rescue Plan Act — the federal COVID relief funding — and some state oil and gas funds for environmental initiatives in its 2022–2023 budget, approved late last week and signed by Gov. Tom Wolf.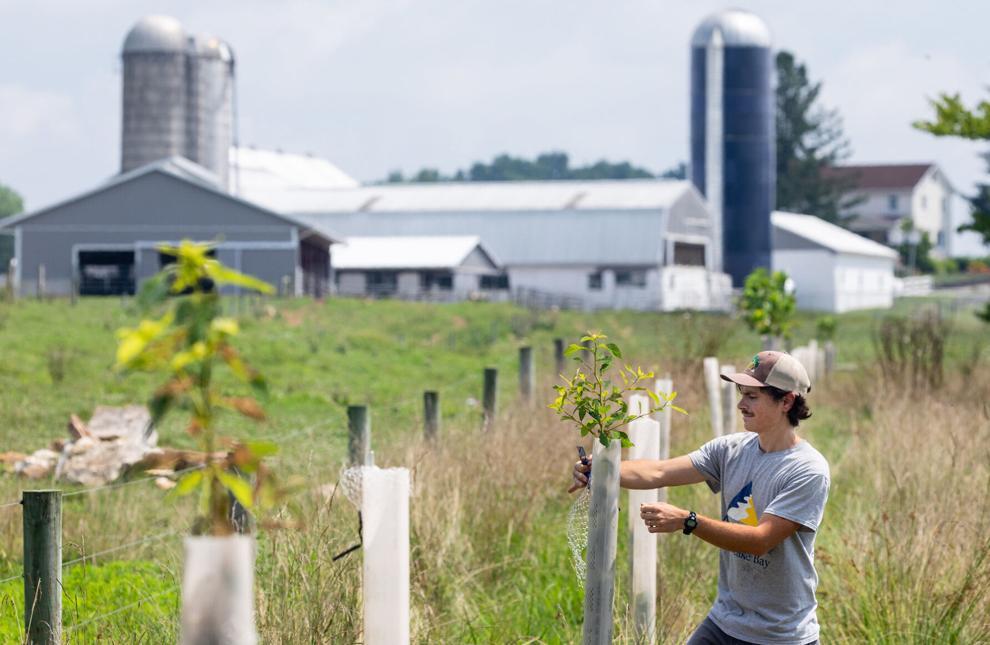 Although the funding was approved in this year's budget, the state has three years to spend the money.
Bay advocates had heavily pushed for the Clean Streams Fund to help bolster Chesapeake pollution reduction efforts. The U.S. Environmental Protection Agency this spring faulted the state's latest cleanup plan for being inadequate and underfunded and, as a result, began ramping up water-related inspections.
The agency warned it would take further actions if the state failed to submit an improved plan this summer. It also said the state should establish a cost-share program to help farmers install conservation practices on their land — something Maryland and Virginia have, but Pennsylvania does not, even though it has the most farms of any state in the Bay watershed.
The new Clean Streams Fund will help fill that void, with 70% of its funding, or $154 million, directed to county conservation districts to assist farmers.
Ann Swanson, executive director of the Chesapeake Bay Commission, which consists of lawmakers from across the region and whose members had pushed for the new funding, said the legislation represented "an historic" commitment for Bay restoration efforts on the part of Pennsylvania.
"It is exciting to see this significant commitment of funding to help farmers and communities achieve their own goals for clean water here in Pennsylvania," said Marel King, the commission's Pennsylvania director.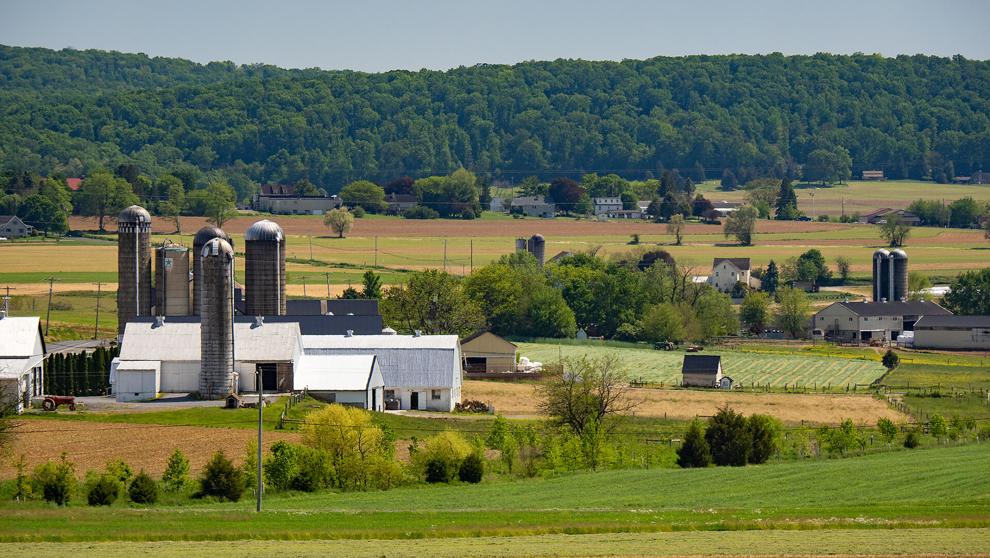 Republican lawmakers who pushed for the fund said it would help farmers afford critically needed on-farm improvements without the burden falling on state taxpayers or landowners.
Though the program will be statewide, allocations will be based on a county's concentration of livestock, crop acreage and miles of agriculturally impaired streams. That means some of the biggest contributors to nutrient and sediment pollution to the Bay, such as Lancaster County, would receive significant funding.
Other disbursements from the Clean Streams Fund will include:
$22 million for a new "pay-for-success" approach that would support private-sector projects that reduce nutrient pollution. The state could, for example, pay for private ventures such as largescale facilities that use manure to produce energy.
$22 million added to the existing Nutrient Management Fund to help farmers prepare conservation and nutrient-management plans required by the state.
$8.8 million to be shared with local governments to help them meet federal requirements to stem stormwater runoff in urban and suburban areas.
$8.8 million to pay for riparian buffers and TreeVitalize, a public-private program created by the state to encourage communities to plant more trees.
$4.4 million for cleanup of abandoned mine drainage pollution.
Legislative leaders largely avoided touting the renewed funding as aid for the Bay restoration effort. Rather, they emphasized it would restore impaired waterways in the state to benefit tourism, agriculture and to boost local economies.
Nearly one-third of Pennsylvania's river and stream miles, or more than 25,000 miles, are classified as impaired, meaning they are not safe for drinking, swimming, or fish consumption, or do not support aquatic life.
Pollution in approximately 70% of those waterways comes from agriculture runoff or acid mine drainage, according to the state Department of Environmental Protection.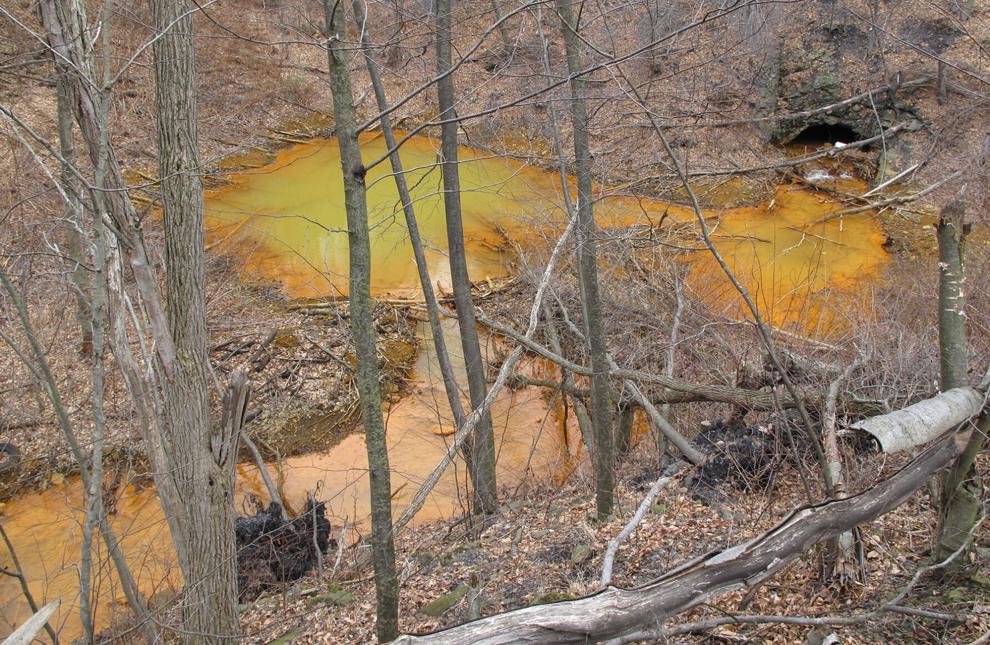 Besides the new programs to control runoff, the legislation includes $320 million in federal and state funding for other water and sewage projects in the state.
Also receiving $100 million from the state's federal allotment is a popular statewide program formerly known as Growing Greener.
Renamed and expanded as the State Parks and Outdoor Recreation Program, funding will help improve streams, complete long-backlogged infrastructure and trail improvements in state parks, create local parks and preserve farmland.
"The importance of this funding cannot be overstated," PennFuture president Jacquelyn Bonomo said of the two funding initiatives. "It represents truly monumental victories for Pennsylvania's land, air, water and natural resources."