After two Pennsylvania Supreme Court victories, an emboldened environmental group is asking a court to force the state to return $1.3 billion in oil and natural gas revenue that the group says should have been spent to support natural resources but was instead used to plug holes in the state budget.
The Pennsylvania Environmental Defense Foundation didn't waste much time after the state's highest court ruled in July that money derived from the lucrative practice of hydraulic fracturing under state forests must be used to conserve and maintain public natural resources under the state's Environmental Rights Amendment.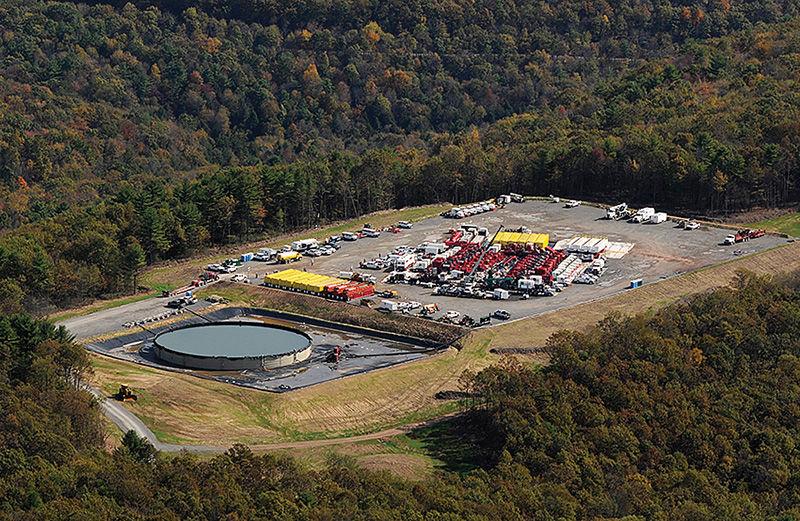 Less than a week later, the foundation asked the Pennsylvania Commonwealth Court to have the money generated by natural gas leases, royalties, bonus and rental payments from 2009–20 returned to the state Department of Conservation and Natural Resources.
That includes $383 million taken from the DCNR's Oil and Gas Lease Fund to balance the state budget, $800 million used to pay for the agency's operating expenses so general taxpayer funds weren't used, and $200 million used to pay counties throughout the state for the economic and environmental impacts of fracking.
In a separate case before the Supreme Court, the foundation is seeking clarification on whether operating expenses for the DCNR is a valid use of the money. The group maintains it is not.
The court's latest decision gave more clarity to its blockbuster 2017 ruling that Pennsylvania's Environmental Rights Amendment compels the state to protect public lands, including state forests, for future generations.
John Childe, the foundation's attorney who has fought the diversion of funds for 12 years, said the group's ultimate goal is to protect the state's 1.6 million acres of state forests where Marcellus shale gas has been found. He hopes that enforcing limits on the use of the revenue will reduce the pressure to lease state forestland for fracking.
"We're not trying to chase the money here. We're trying to stop them from destroying the forests," he said.