The Virginia Department of Environmental Quality has tapped a Tennessee clean water advocate with experience in community engagement to head the agency's new office of environmental justice. Filling the director position is a long-anticipated step toward cementing environmental justice as a priority for the regulatory agency and a capstone of recent reforms.
Renee Hoyos worked for 14 years as executive director of the Tennessee Clean Water Network —and ran in 2018 to represent the state in Congress — before joining the Virginia regulatory agency in late April. Jerome Brooks, who has worked at the DEQ for 15 years, is helping to lead the office of environmental justice as its deputy director.
Two weeks into their new roles, the Bay Journal met virtually with Hoyos and Brooks and discussed what the pair hopes to accomplish in the coming months. The interview has been edited for brevity.
What experiences from your career do you bring to your new position?
Brooks: [My work in environmental justice] goes back to 2000. The executive order from President Clinton had come out, and people began to take it seriously. That's when DEQ actually introduced [the concept], and we had training in 2000, three years after I came to the agency … For me that was intriguing. And it was personal, because I came from that background. I lived in public housing as a child for a while, and I've seen a few things.
Hoyos: Like Jerome, I got started in environmental justice [in 2000]. I was a special assistant for Mary D. Nichols, the secretary of the California Natural Resources Agency. At the time, it was really new, and a lot of folks didn't know what to expect. I would be in meetings with people who were obviously resistant to the idea of having to do anything extra outside of the regulatory requirement. … Over these past 20 years, it's been great to see a change in peoples' perspectives on environmental justice — and certainly in the past year with the pandemic. I think the wave of renewed interest and understanding of social and racial justice has [put] environmental justice really in the forefront of peoples' minds.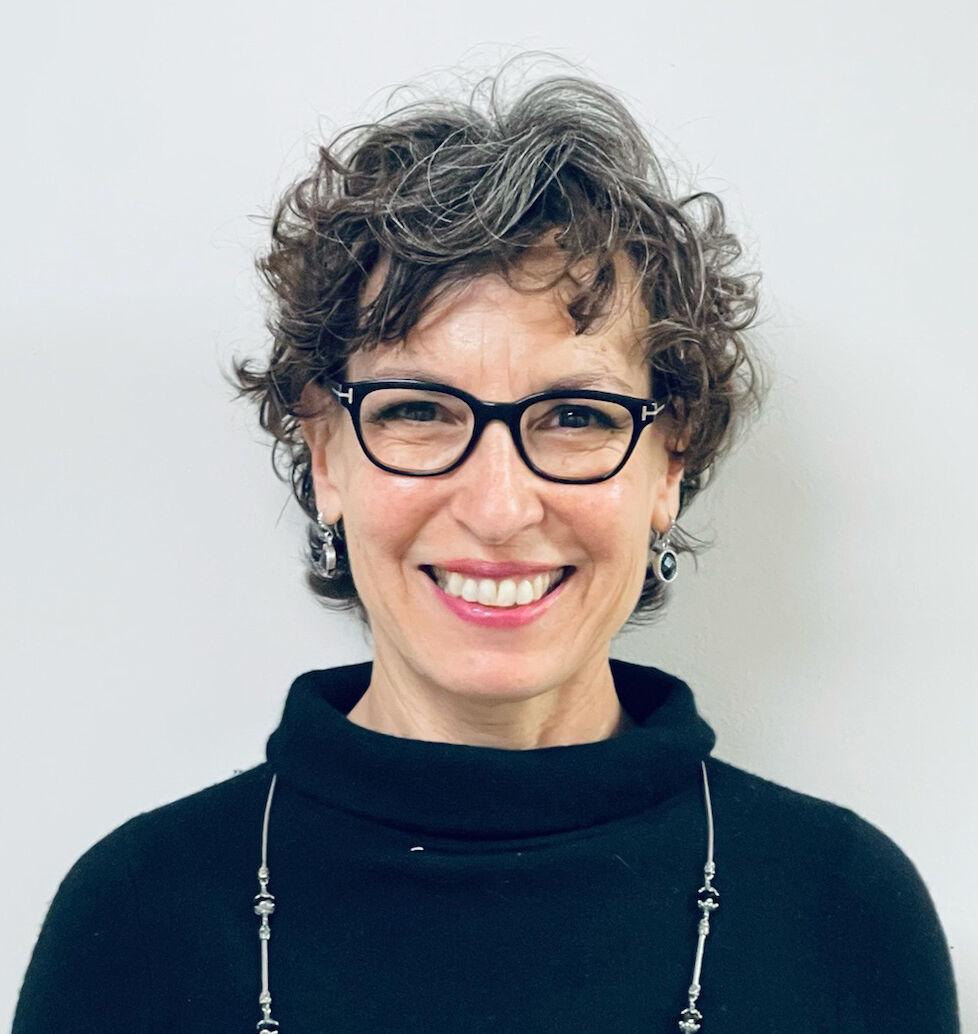 The Virginia DEQ has taken significant steps over the last decade to better incorporate environmental justice into decision-making and regulatory processes. What are the biggest gaps that still exist or gray areas that still need defining?
Hoyos: We want this to be an outward facing role into the community. We are working now to get to know all the players in the community and find out more fully what their experiences have been and the changes they would like to see happen and see if we can make those changes happen. … Then, internally, we're going to review all of our policies and procedures to see if we can create space for community voices in DEQ actions.
Brooks: A lot of that is going to be education. I don't just mean of our staff. I mean education of industry and education of citizens. Because what I've come across is that people really don't understand or are misinformed about what our agency does, what our agency is charged with under law, what our obligations are under law. … Even in talking to some of the groups recently, there is still a gray area in that understanding. When does DEQ come into play in the permitting process? What is DEQ supposed to do? DEQ is charged by law to issue permits. We're supposed to mitigate impacts as best we can.
Many have pointed to the recent court decision on the Buckingham County compressor station — and the judge's comment that "environmental justice is not merely a box to be checked" — as a turning point for environmental justice efforts in Virginia. How should that decision impact future permitting decisions?
Hoyos: We agree with the judge. It's not [just] a box to check, and this department exemplifies that. We're going to be working with communities to make sure there are no surprises, working internally to make sure everyone's apprised of community needs and conditions, and trying to move forward with better engagement and better relationships with our partners in the community. … We can walk and chew gum at the same time. So, for some permits in the pipeline that have already gone down the road, we'll say, "From here on, let's try these things." For some permits coming up, they may be going to public notice already, but how can we start engaging the community? There's no hard start date for us to begin our work. We are picking up things as they are identified to us.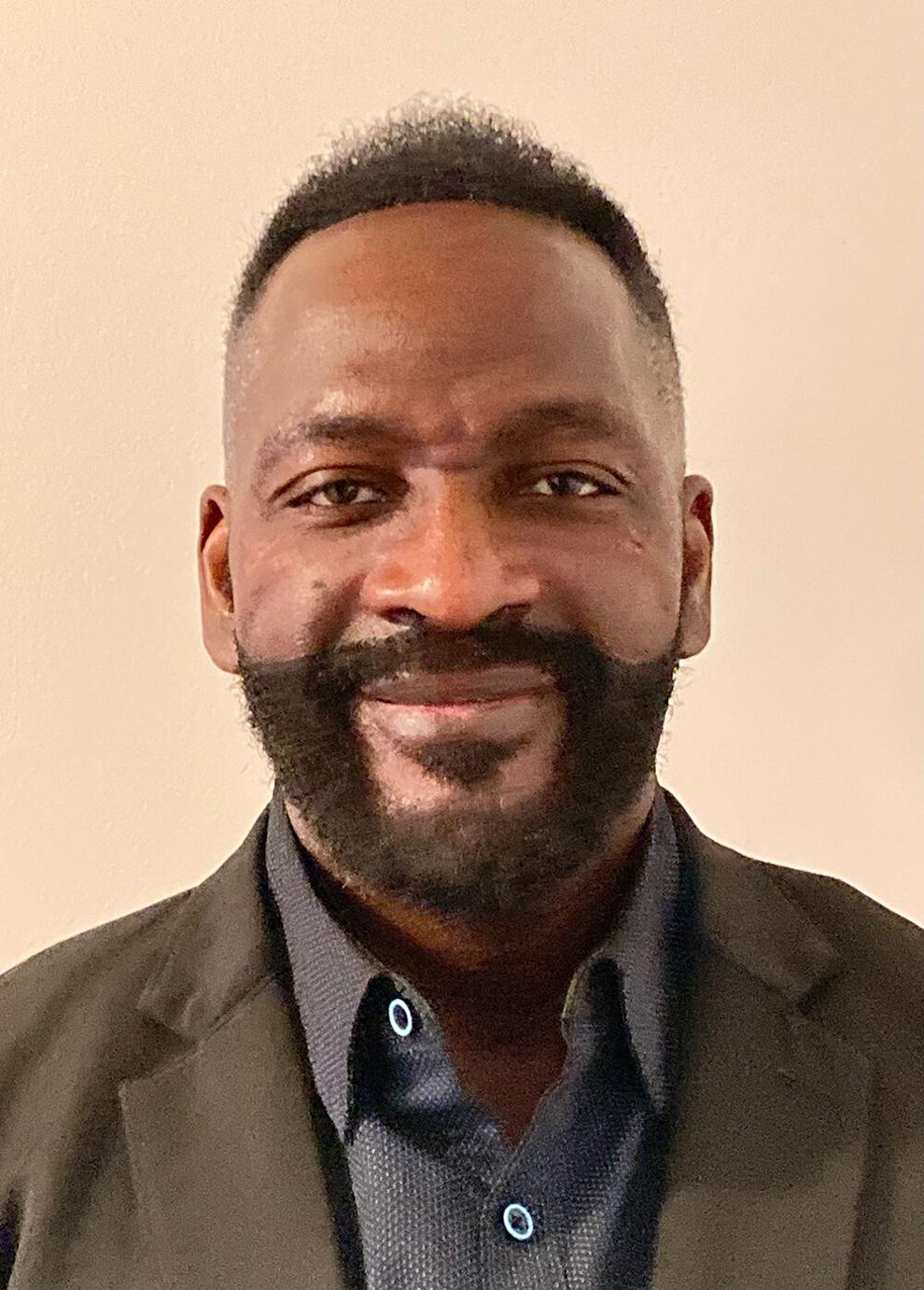 Brooks: It's not easy. Renee has a good vision. She started engaging community groups on day two. She was on the phone. We met with groups yesterday. We want to make sure that we have their perspective, what they'd like to see, before we get to the education process. There are some things that they ask for that we don't have the statutory authority to provide. Then it's directing them to a legislator so they can put something before them for the next session. Maybe that's how we redirect. …. A regulatory agency is bound by what you can do by law. That's a piece we really need to put forward. If you want to change the process, you have to do it in the ballot box.