Federal attorneys are seeking to dismiss a lawsuit from environmentalists and several Chesapeake Bay watershed states that aims to force the U.S. Environmental Protection Agency to take more aggressive action against Pennsylvania and New York.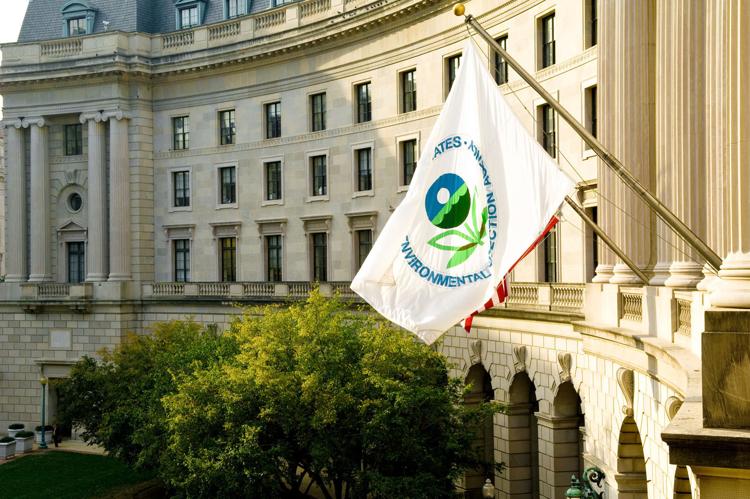 Both states have fallen far behind in Bay cleanup efforts, and the states' updated plans, completed last year, fell short of meeting pollution-reduction goals.
In their suits, Maryland, Virginia, Delaware, the District of Columbia, the Chesapeake Bay Foundation and others sought to force the EPA to require those states to write adequate cleanup plans and do more to implement them.
But the U.S. Department of Justice, representing the EPA, filed a brief Nov. 20 with the U.S. District Court for the District of Columbia arguing that Bay cleanup plans are only planning documents.
Under the Clean Water Act, states are required to calculate the maximum pollution load an impaired waterbody, such as the Bay, may receive. But it does not require plans showing how any needed pollution reductions would be achieved.
To remedy that in the Bay watershed, the EPA and states agreed in 2010 to an "accountability framework" under which states would submit cleanup plans showing how they would meet new pollution reduction goals. Under the framework, the EPA can take a variety of enforcement actions if states are not making adequate progress.
But the federal brief argues that while the framework allows the EPA to take enforcement action, it does not require it to do so.
In their suit, the Bay Foundation and downstream states contend that a separate section of the Clean Water Act creating the state-federal Chesapeake Bay Program gives the EPA additional authority to require states to develop and implement Bay cleanup plans.
The federal brief disputes that interpretation, arguing that the section is primarily intended to ensure that goals are met through the award of grants.
In response to the federal brief, Bay Foundation President William C. Baker said"we are disappointed, but not surprised, that EPA continues abdicating its responsibilities under the Clean Water Act. The fate of Bay restoration is now in the hands of the court. If EPA doesn't require Pennsylvania and New York to meet the commitments to reduce pollution, the Bay and its rivers and streams will never be saved."