The Local Government Advisory Committee to the Chesapeake Executive Council has elected a new slate of officers to its board, with Jasmine Gore, a Virginia city councilwoman, as the chair.
LGAC members are appointed by the governors of their states and the mayor of the District of Columbia. They are tasked with sharing the views of local elected officials with the Chesapeake Executive Council as it sets the policy direction for the regional Bay restoration effort.
The Executive Council consists of the governors of the six watershed states, the mayor of the District of Columbia, the chair of the Chesapeake Bay Commission and the administrator of the U.S. Environmental Protection Agency.
LGAC officers represent five states in the Bay watershed and Washington, DC. Here's a bit about each of them.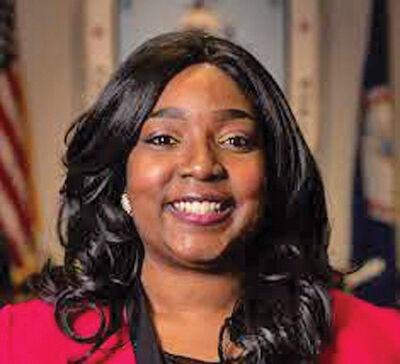 Jasmine Gore, chair, was first appointed to LGAC in 2017. After being elected at the age of 26 to the Hopewell, VA, city council, Gore later became vice mayor and then was elected mayor in 2019, becoming the youngest African American and female mayor in Virginia. She has held leadership roles with the National Black Caucus of Local Elected Officials and the National League of Cities. She is running for the Virginia House of Representatives.
Gore has bachelor's degrees in biology and political science from Virginia Commonwealth University and works as regional program manager for the Virginia Values Veterans program. She hopes that LGAC can lead the way as a bridge between experts and local-level communities and continue to build a coalition of support for the restoration effort.
"I love the diversity of the Chesapeake Bay," she said. "Taking a journey across the watershed is culturally fulfilling and something that everyone should do if given the opportunity."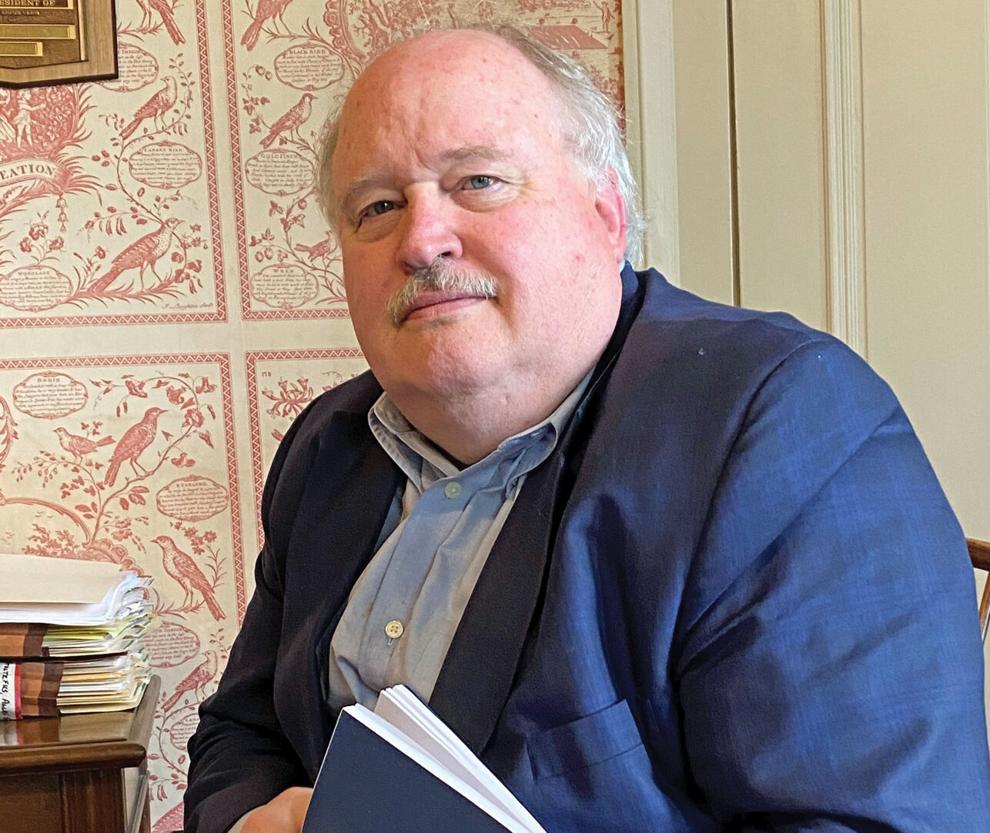 Richard Baugh, vice chair for Virginia, is an attorney in Harrisonburg, who has served on its city council since 2009. He was appointed to LGAC in 2014 and has also served on the Harrisonburg Environmental Performance Standards Advisory Committee and the Chesapeake Bay Preservation Act Work Group. He's been an adjunct faculty member at Bridgewater College in Virginia since 2013. Baugh graduated from Columbia University and has a law degree from University of Virginia.
Baugh is particularly interested in how local governments can interact with each other, as well as the implications for solid waste management. He hopes to see a continued emphasis on having local governments at the table as policies are developed for the Bay restoration effort.
What does Baugh like most about the Bay? "The way it looks," he said. "I've got a soft spot in my heart for those communities on Tangier and Smith islands." Contact him at rbaugh@hooverpenrod.com.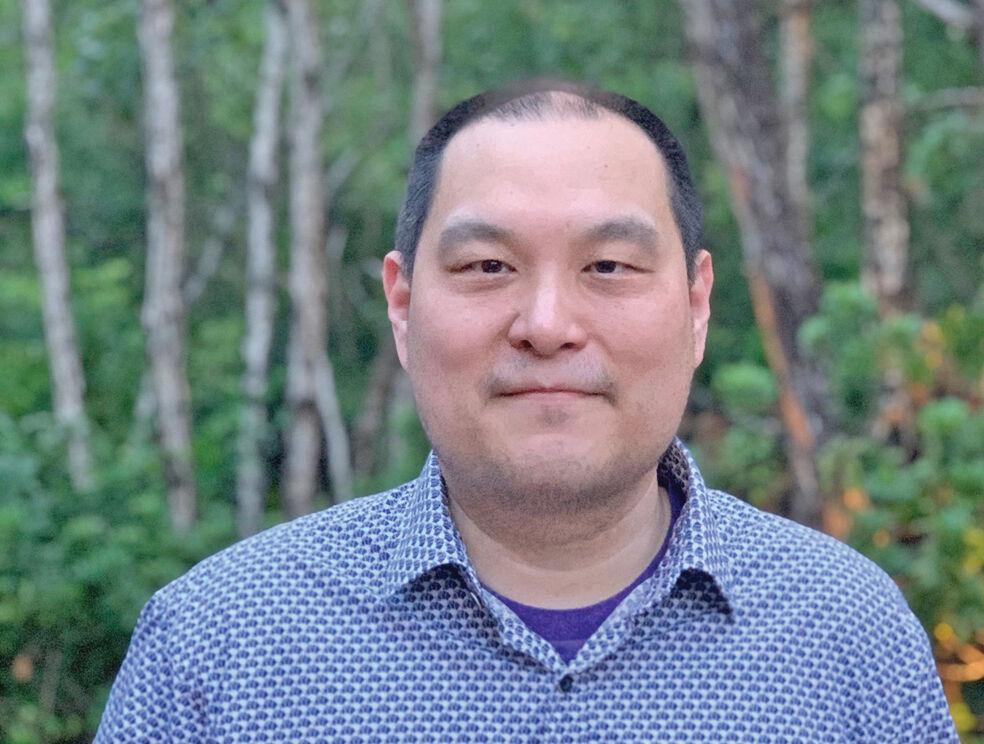 Daniel Chao, vice chair for the District of Columbia, was appointed to LGAC in 2015. He was born and raised in Taipei, Taiwan, and immigrated to Houston at age 8. After working for former Texas state Rep. Dawnna Dukes, he moved to DC, where he's lived for more than 20 years. Chao spent several years as an advisory neighborhood commissioner, a volunteer position that allowed him to facilitate communications between his Capitol Hill neighborhood and local government. Chao graduated from the University of Texas at Austin with a degree in government and economics. He is chief of staff for Congresswoman Grace Napolitano of California.
Chao wants to help others understand how their quality of life depends in part on the Bay. Small actions like knowing what can be flushed down the drain can make a difference in making the Bay healthier, he said. "If we're not all good stewards," he said, "we're going to have to address the environmental footprints that we leave behind."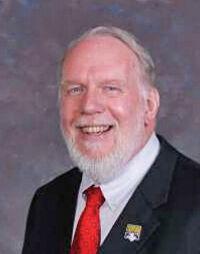 Bruce Williams, interim vice chair for Maryland, served as an elected official in Takoma Park, MD, for 22 years, including eight years as mayor. He was appointed to LGAC in 2009 and served as chairperson from March 2017 to March 2019, becoming an emeritus member in 2020. Williams has been active on Bay issues since the early 2000s and served on the Bay and Water Resources Policy Committee for 13 years, along with numerous other boards, councils and commissions. He is a graduate of Lehigh University and owns a general contracting business.
Williams would like LGAC to improve local officials' knowledge about the connection between their local waters and the Bay, and he would like federal and state officials to better understand the importance of local-level participation in the design and implementation of restoration projects.
"I like that the Bay unites people from so many jurisdictions around a common environment," Baugh said. "We sometimes focus on our own little worlds, and it is enjoyable to realize that we share such a wonderful resource."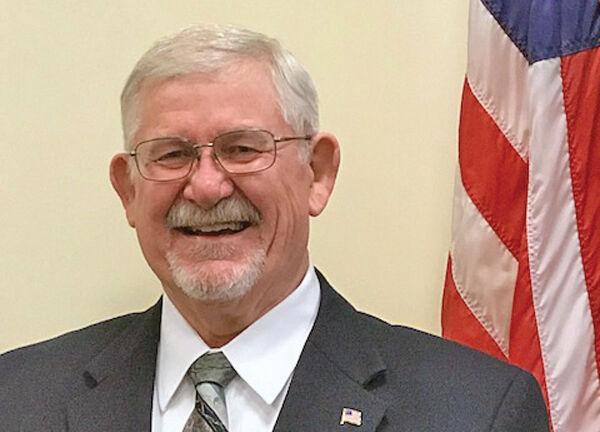 Leo Lutz, vice chair for Pennsylvania, has served as mayor of Columbia, PA, for 20 years. He was appointed to LGAC in 2013. An avid outdoorsman, he's been a member of the Pennsylvania Department of Environmental Protection and the Columbia Fish and Game Association. He's also an instructor for the Pennsylvania Game Commission's Hunter-Trapper education program and serves on the governor's advisory committee for hunting, fishing and conservation. Lutz is a graduate of Penn State University and retired from Caterpillar, Inc.
One of his big concerns is seeing that brook trout survive in state streams. "If the brook trout are thriving in our streams, that means water temperature is good and the water is clear," he said. "That means our streams are great, and we're putting good water into the Bay."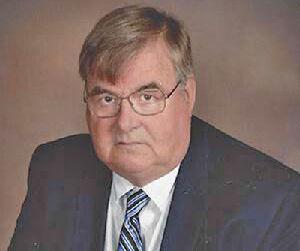 Don Phillips, vice chair at-large, spent 10 years on the town council in Laurel, DE, and was appointed to LGAC in 2016. He is a founding member of the Laurel Redevelopment Corp., which started as a grassroots group to redevelop the town of Laurel as well along Broad Creek, a project that supported the ecological goals of the Bay watershed. Phillips served with the U.S. Army in Vietnam and served 25 years as Community Health Board chairman in the Nanticoke Memorial Hospital system.
Phillips has business administration and economics degrees from Wake Forest University and is the retired president of Phillips Men's Shop, Inc., a family business. 
Learn more about the meetings, membership and activities of the Chesapeake Bay Program Local Government Advisory Committee.