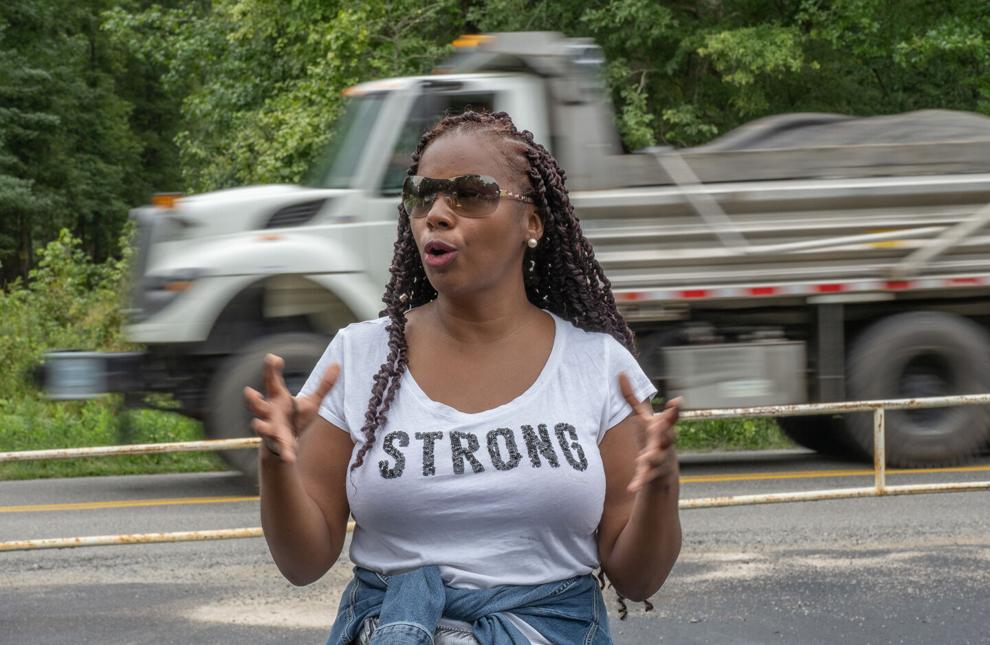 A judge has denied an appeal of a state board's decision to allow a Wegmans grocery distribution center to be built in Hanover County, VA, where construction has begun. But the Virginia Supreme Court has agreed to hear a separate appeal of residents who live near the Wegmans property and say construction will adversely impact them.
Wegmans has begun to clear trees and prepare for building on the 219-acre site in a rural county where opponents have said it would negatively impact a historic Black community called Brown Grove and destroy forested wetlands.
The lawsuit that will now be heard by the state Supreme Court argues that the Hanover County Zoning Board should have considered the impact of excess traffic, noise and light pollution on nearby neighbors, among other factors. That court will ultimately decide whether neighbors have standing in zoning decisions such as these.
The Virginia Department of Historic Resources is in the process of deciding whether to designate the Brown Grove community as a rural residential historic district. The community includes two historic churches, grave sites and the remains of the 1927 Brown Grove School.
The designation would be the first of its kind in Central Virginia. The board intends to meet and vote on the designation on June 16.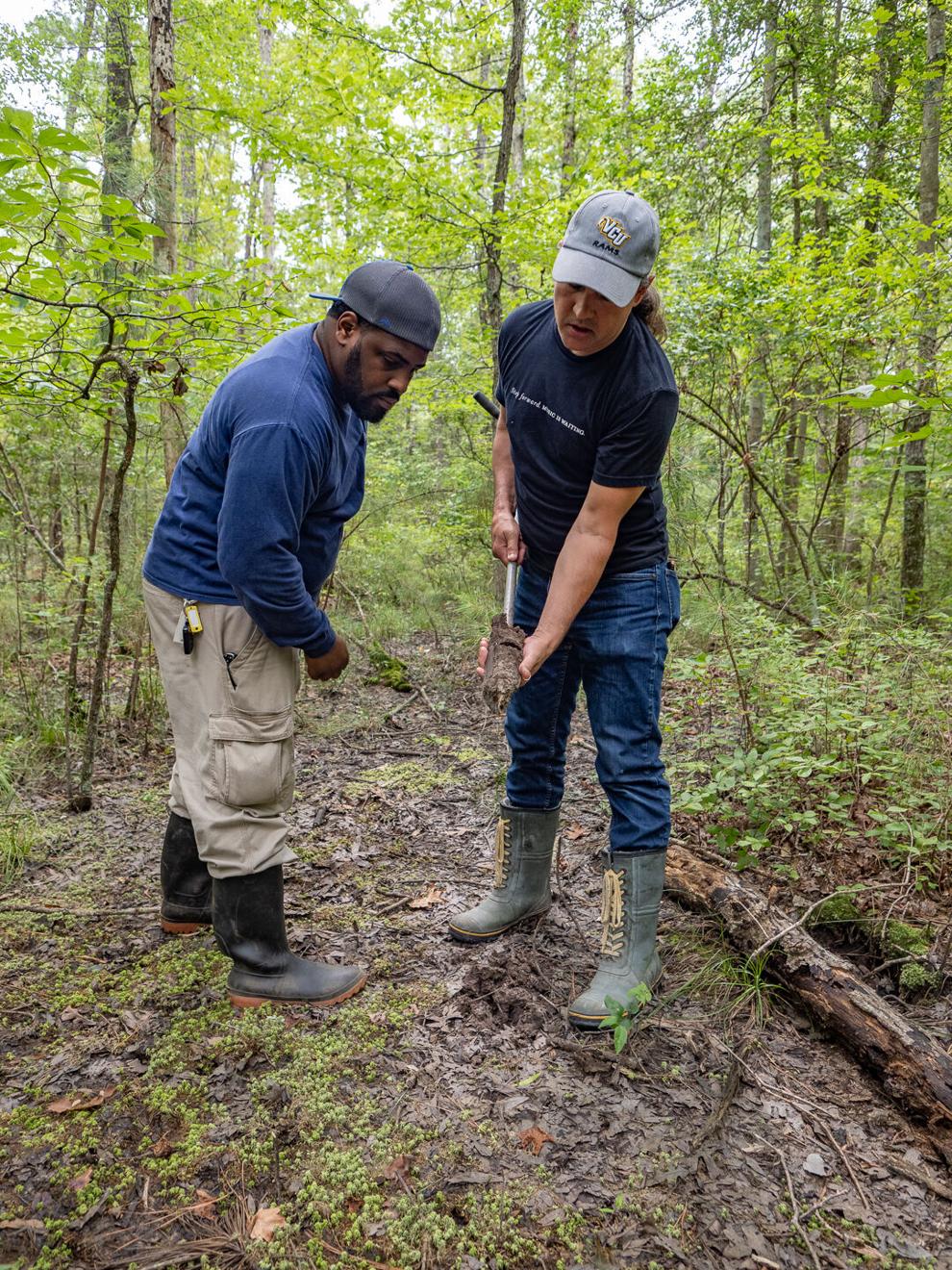 The community is also fighting a new comprehensive plan that would allow part of the residential community to be rezoned as commercial, along with the proposed expansion of a nearby landfill.
"In essence, Brown Grove probably won't be in existence in 20 years if the comprehensive plan goes through," said Renada Harris, who grew up in Brown Grove and is related to most members of the Brown Grove Preservation Group.
Community members say nearby waterways have turned murky since Wegmans began construction on the site this spring, clearing portions that had previously been forested.
Hanover County's website acknowledges the change in water quality and states that officials are still overseeing erosion and sediment controls.
"We are aware of the issue and we are monitoring but this is not considered a violation," the county website states. "As mentioned above, the soil is a colloidal clay soil and it only takes a small amount to make water murky."