A decision on whether to allow the Wegmans grocery chain to build a $175 million regional food distribution complex impacting forested wetlands in Hanover County, VA, has been pushed back again while state officials continue to wrestle with permitting issues and a "significant" amount of public opposition.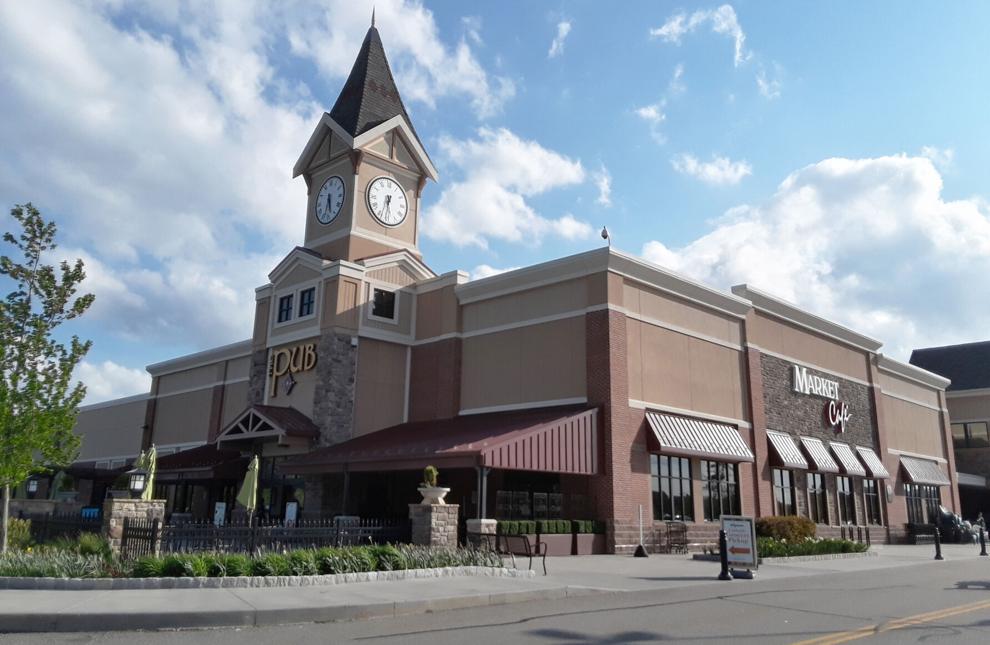 Virginia's State Water Control Board postponed a special meeting that had been tentatively set for Jan. 22 to discuss issuing a revised draft water permit for the project. The postponement came at the request of the state Department of Environmental Quality last month. The DEQ's Piedmont Regional Office said it needed more time because of lost work days over the holidays and to gather more permit-related information in response to "significant public comments" on the matter.
The meeting has not yet been rescheduled, but state law requires a decision from the water board within 90 days of the close of the public comment period. That was Dec. 4, making March 3 the deadline for a decision, according the DEQ.
Wegmans Food Markets, Inc., has proposed building the 1.7 million-square-foot complex on 217 acres in the town of Ashland, but environmental groups and nearby residents say it will destroy too many forested wetlands and unfairly impact the historic rural black community of Brown Grove. And, they say the community hasn't been given enough opportunity to participate in the permitting process.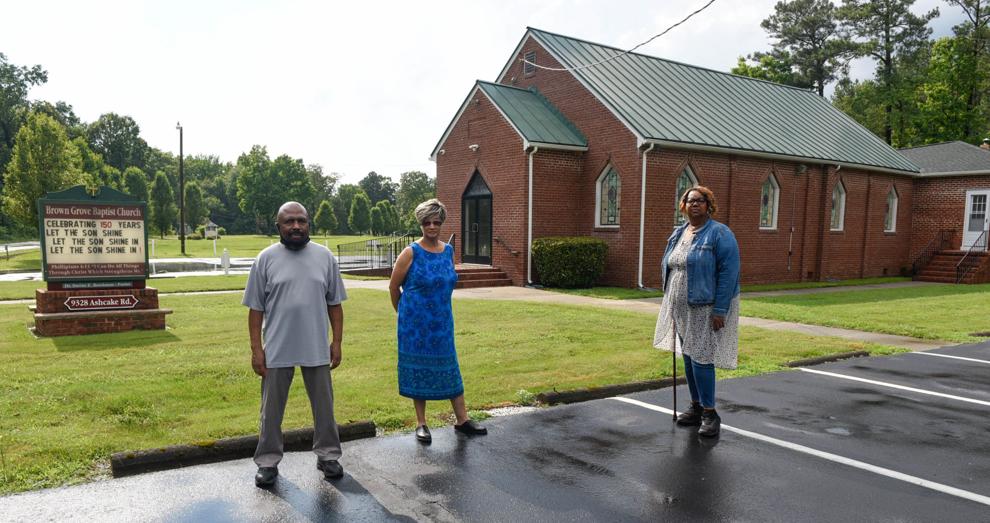 Wegmans said it needs a new distribution complex so it can supply additional supermarkets in Virginia and expand into North Carolina. Hanover county and state officials, including Gov. Ralph Northam, wholeheartedly support the project for its promise of 700 good-paying jobs.
But opponents say it will destroy not only nearly 15 acres of wetlands but also some graves and archaeological sites, as well as create heavy truck traffic on local roads. They cite environmental justice concerns for the residents of Brown Grove, which was founded by freed men and women after the Civil War.
Some state lawmakers have recently joined their ranks. Dels. Elizabeth Guzman, Mark Keam, Ibraheem Samirah and Sam Rasoul, as well as state Sen. Jennifer McClellan sent a letter in December to DEQ Director David Paylor, urging that the permit be denied on environmental justice grounds and because the wetlands weren't properly assessed.
Supporters of the project now worry that Wegmans may grow frustrated with the persistent opposition and delays and go elsewhere, perhaps to another state.