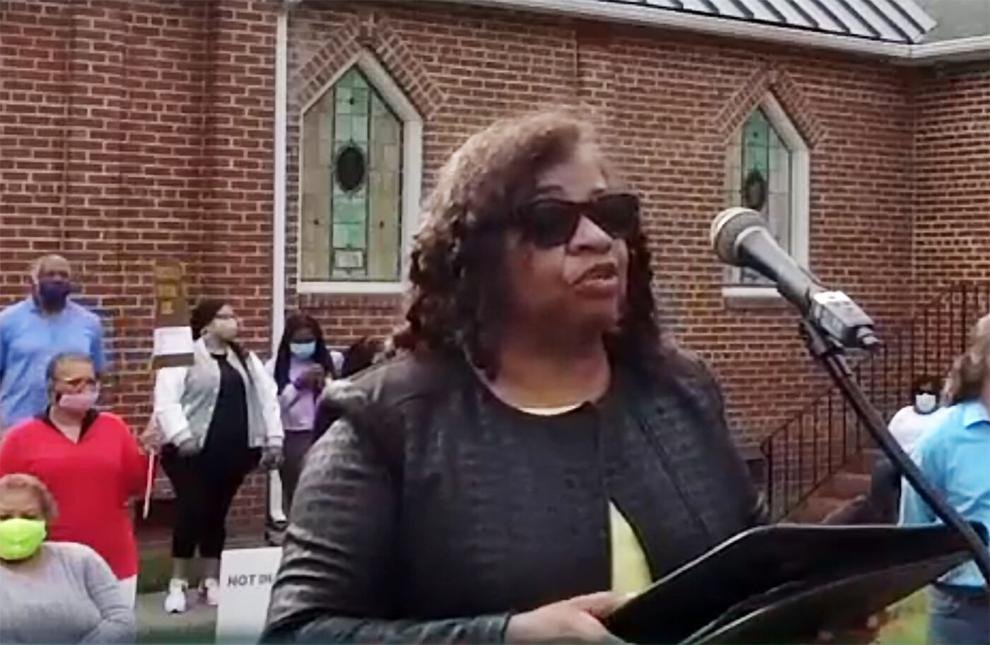 A local chapter of the NAACP is appealing a state board's decision to allow a Wegmans grocery distribution center to be built in Hanover County, VA.
The grocery chain's complex is planned for 219 acres in a rural county where opponents say it would negatively impact a historic Black community called Brown Grove and destroy forested wetlands. But the State Water Control Board in late February approved a permit allowing the project to impact what has been tallied as nearly 15 acres of wetlands.
"For years, the voices of this community of color have been ignored for the gain of corporate entities," Patricia Hunter-Jordan, president of the Hanover County NAACP, stated in a press release. "We can no longer sit idly by and watch the destruction of our people to appease corporate wealth."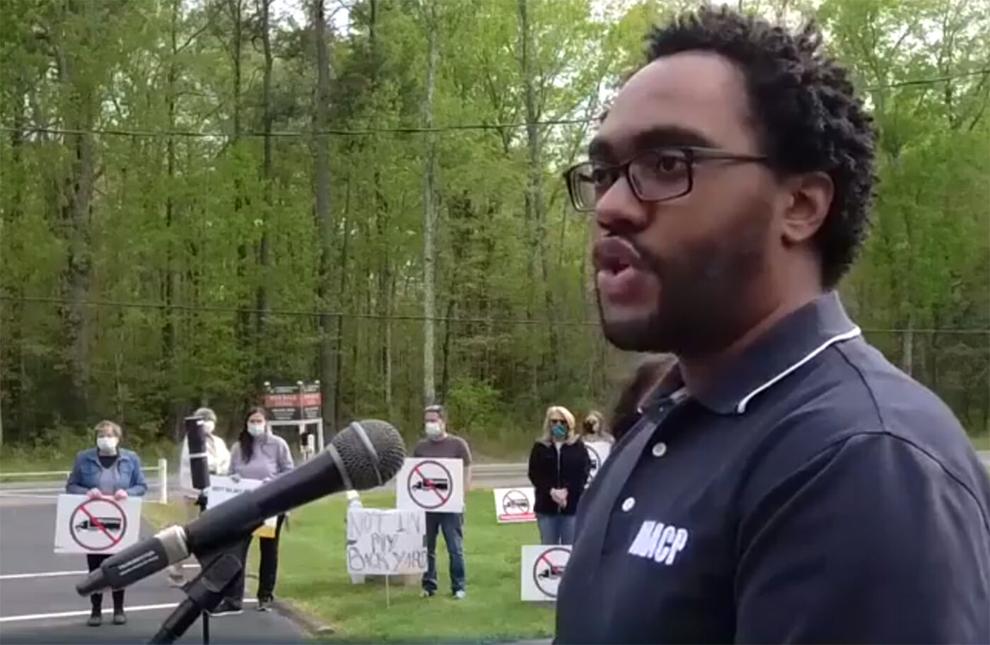 Wegmans Food Markets, Inc., says the 1.7 million-square-foot complex is needed to supply additional supermarkets in Virginia and to expand into North Carolina. County and state officials, including Gov. Ralph Northam, support the project for its promise of providing 700 good-paying jobs.
The project is also opposed by environmental groups who see its location on a wetland-laden property as short-sighted.