Elected officials in a Northern Virginia county have rejected a move that would have paused decisions on several major development projects until experts could evaluate the potential impacts to a major drinking water supply.
The Prince William County Board of Supervisors voted unanimously Aug. 2 to go forward with the study. But board members first removed legislative language that would have required the study to be completed before they could consider three proposals to greatly expand the county's acreage set aside for data centers.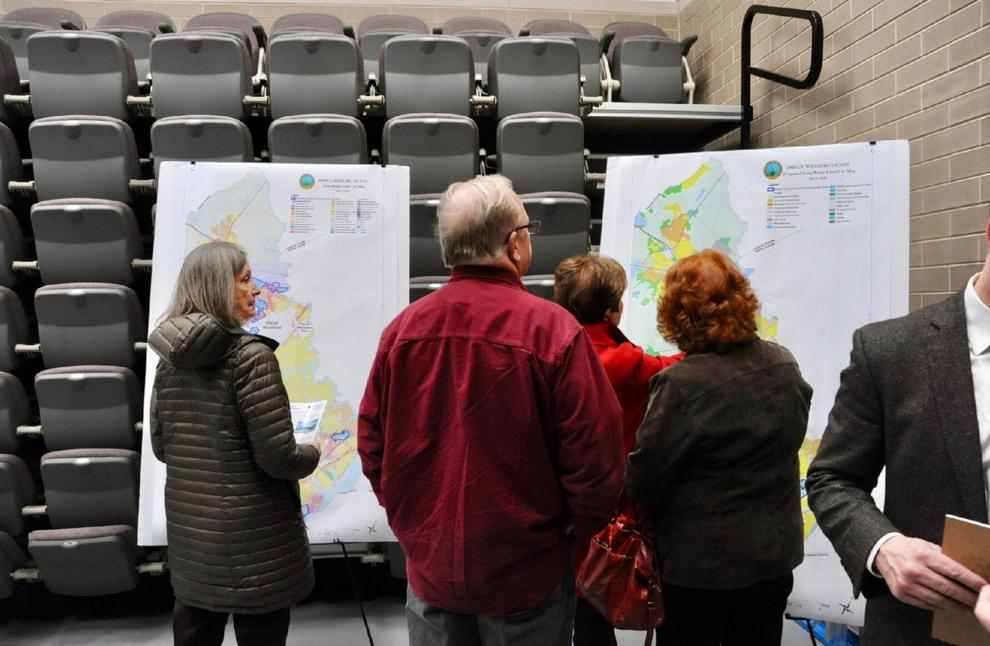 Supervisor Jeanine Lawson (R-Brentsville), the meeting's lone supporter for postponing the development decisions, argued that the provision wasn't a delay tactic. She said the information would help determine the potential consequences the data centers might have on the Occoquan Reservoir. The reservoir supplies 30–40% of the drinking water to the Fairfax County Water Authority, which serves more than 2 million people in the region.
"It is clear the experts need to run the model before we make these massive land use policy decisions," Lawson said.
County planners say the study could take six months to one year to complete. Such a wait, other board members said, would needlessly delay the completion of the latest update of the county's comprehensive plan, which would pave the way for more data center development and revise other critical policies.
The most controversial of the development proposals, known as the Prince William Digital Gateway, would rezone more than 2,000 acres next to Manassas National Battlefield. Almost all of the acreage drains to the Occoquan Reservoir.
The study approval carried on a 5-0 vote, with three members, including Lawson, not participating.