A new facility that will convert tons of Delmarva Peninsula's chicken manure and slaughterhouse waste into energy is closer to becoming a reality.
The county council in Delaware's southernmost county approved a zoning change April 20 in a key regulatory win for Bioenergy Devco, the company seeking to build a $50 million anaerobic digester near the town of Blades.
"The [digester] will provide a much-needed alternative to organic material management in the area," said Peter Ettinger, the company's chief development officer. "Not only will the facility reduce land application [of manure] and [keep] poultry organics from going into landfills, but it will also turn these organics into renewable natural gas and [produce a] virtually odorless soil amendment."
The council also has agreed to make available to the company up to $60 million in private activity bonds for the project.
The Sussex County proposal has attracted ire from some environmentalists, who say it further incentivizes the construction of industrial-scale chicken farms on the peninsula. Others say the potential for explosions or gas leaks at the plant poses an unacceptable risk to people living nearby.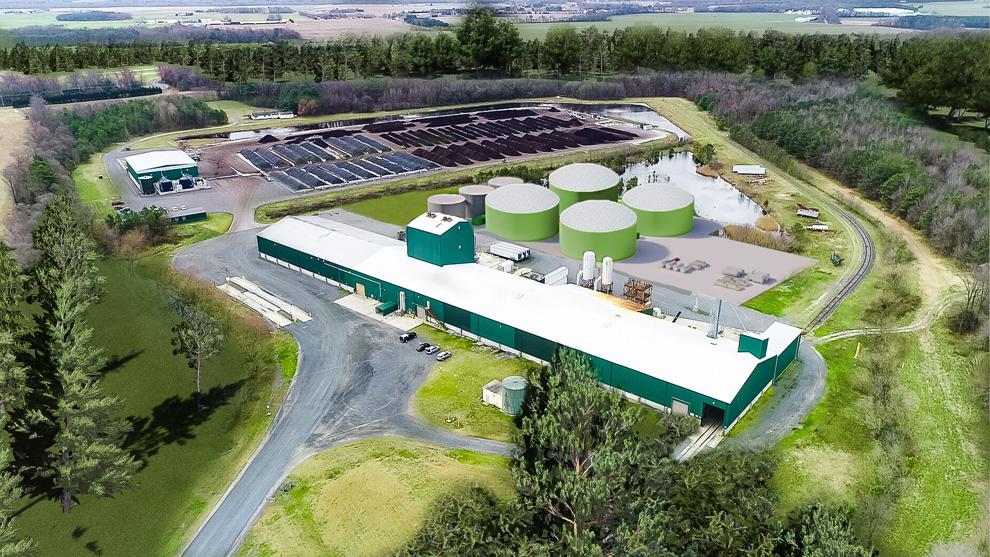 "To burden a local population already surrounded by Superfund sites and poultry factory farms with this factory farm gas scheme will only invite greater public health and safety risks," said Food & Water Watch Delaware organizer Greg Layton.
The project requires additional approval from the Delaware Department of Natural Resources and Environmental Control before moving forward.