A power company has suspended plans to build a natural gas pipeline across five counties in central Virginia, signaling another win for environmental groups that have increasingly opposed new natural gas infrastructure projects in the state.
Chickahominy Power, LLC, described the change as pressing "pause" on an effort that would also entail getting a beleaguered power station up and running.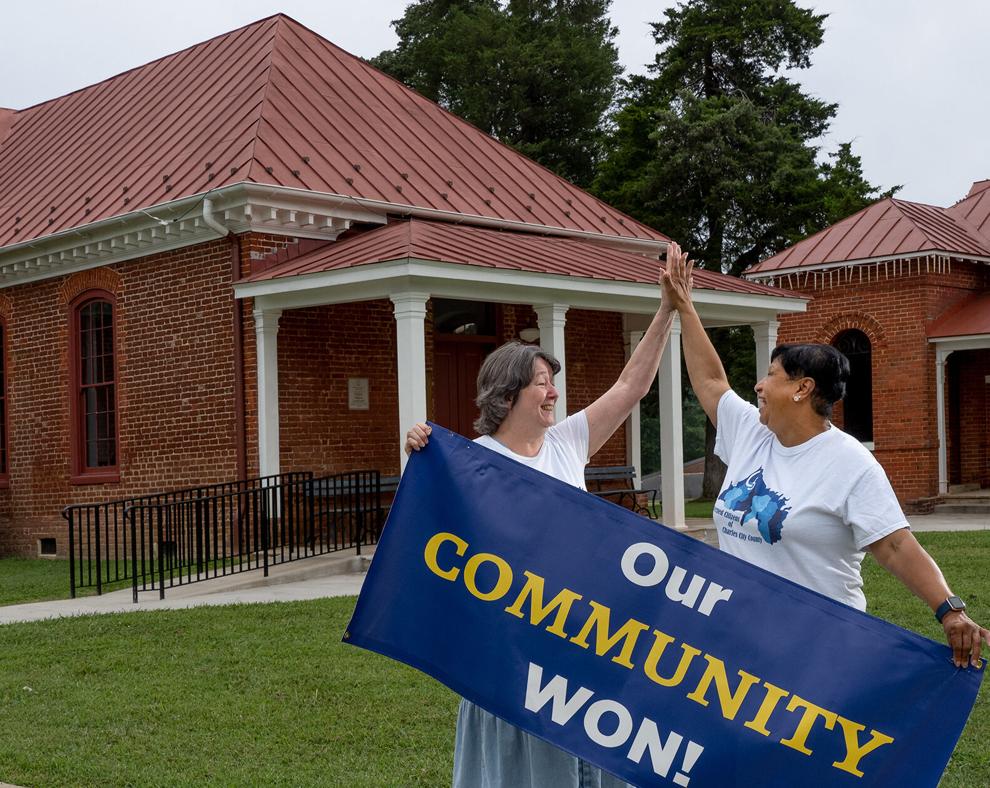 The announcement came after PJM, manager of the regional electric grid, pulled the Chickahominy Power Station from its planning queue when the facility failed to meet deadlines for development. The power station would be the only end user for the Chickahominy Pipeline.
Environmental groups lauded the development as a potential end to another natural gas project in the state.
"The Chickahominy Pipeline would have carved right through the heart of Virginia," said Catharine Tucker of Hanover Citizens Against A Pipeline. "We are glad to see it suspended and will remain vigilant about any further plans with the potential to harm communities like ours."
The Virginia Air Pollution Control Board in 2021 denied a permit to another compressor station in southern Virginia that would have supported an extension of the Mountain Valley Pipeline. In 2020, Dominion Energy canceled its Atlantic Coast Pipeline, another natural gas project that was contested by environmental groups all the way to the U.S. Supreme Court.
The Chickahominy Power Station was until recently one of two new power plants planned for rural Charles City County. But the company behind the other project, called C4GT, abandoned the effort in 2021.
"Charles City County residents have been demanding more accountability and transparency for years, and we are very glad to see this project finally suspended," said Wanda Roberts of Concerned Citizens of Charles City County, or C5, a group that opposed the pair of projects.