The Maryland Senate on a March 31 party-line vote passed sweeping climate legislation, setting up a political showdown with Gov. Larry Hogan, who opposes the bill.
The Republican governor has called the measure "reckless and controversial," warning that it could raise energy costs. That, he said, would add further shocks to a sector already reeling from surging inflation and global energy uncertainty triggered by Russia's invasion of Ukraine.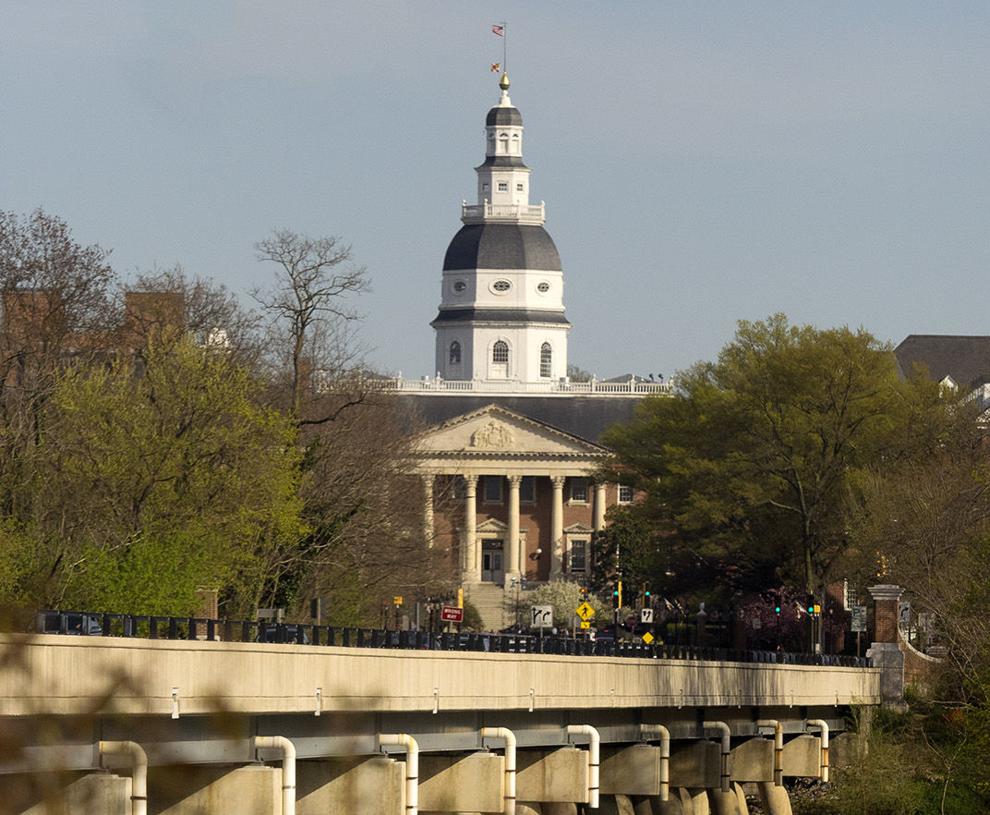 But even if Hogan vetoes the bill, he may not be able to kill it. That's because supporters in the General Assembly passed the legislation with enough time on this session's calendar for it to return for a potential veto-override vote. The session is set to end April 11.
The bill, titled the Climate Solutions Now Act, passed both chambers with veto-proof majorities.
The proposed measure would commit the state to reducing greenhouse gas emissions 60% by 2031 — a 50% increase over the state's current goal. It also puts the state on track to reach carbon neutrality by 2045.
The bill requires large buildings to reduce their emissions 20% by 2030, begins converting the state's fleet to zero-emission vehicles and creates a climate justice training program for young adults.
Last year, the legislation fell apart as the House and Senate failed to iron out differences between their measures before the 90-day session ended.
Time nearly ran out on this year's bill, too. To remain on schedule for a potential veto override, the Senate was forced to accept the House-approved version without changes. One addition — a $50 million pilot program allowing electric utilities to tap into the batteries in electric school buses when they're not in use — drew bipartisan opposition.
But Democratic Sen. Paul Pinsky, one of the bill's main sponsors, urged members to push ahead with the legislation, saying that any flaws could be fixed in future sessions. "We can sit on the sideline and watch history, or we can make history," he said.
The climate bill was the top priority this session for many environmental groups. They appeared to be mostly pleased with the result.
There were compromises along the way. The final version of the bill, for example, delayed the deadline for the 60% emissions reduction from 2030 — as called for in the initial draft — to 2031.
The Chesapeake Climate Action Network, one of the bill's top promoters, expressed disappointment that a provision was dropped that would have required all new buildings to be fitted with electric hot water and space heating systems, reducing the state's reliance on natural gas.
Victoria Venable, the group's Maryland director, said that while the state's goals for greenhouse gas reductions are admirable, lawmakers need to take many more concrete steps in future years to turn those goals into a reality.
"This is a step in the right direction, but we have so much more work to do," she said.