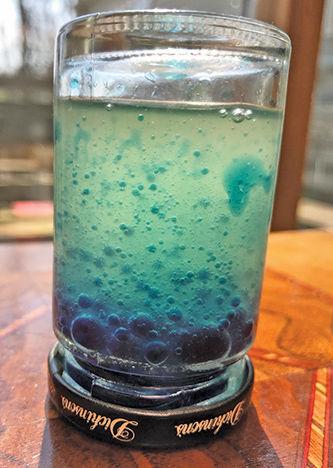 Going crazy trying to think of things for you and your family to do while riding out the coronavirus at home? Here are crafts made from everyday items that might otherwise be heading to the trash or recycle bin. I have selected projects that require little more than scissors, glue and thread to complete. Other tools and objects for individual projects are also likely to be found in the home.
Plastic grocery bags
Coffee pods
Seedling starter pots: You'll need potting soil or dirt, seeds. When seedlings become too big for pods, plant in the garden. No garden? Repot in larger plastic containers (yogurt, cookie tubs, etc.) Put container gardens in your internet search engine and look for ideas that best suit your patio, balcony or window.
Herb ice cubes: Use fresh herbs from the previous earlier project?
Used coffee is a great fertilizer for acid-loving plants. One website noted that the paper liners are biodegradable and can be put in compost.
Plastic bottles
38 plastic bottle life hacks (most use only scissors or craft knife, nail to punch holes): Magnifying lens, sprinkler, camping drainboard and hand-washing sink, outdoor faucet/electrical plug guards, automatic filler for pet water bowl, mini camera tripod, citrus juicer and more.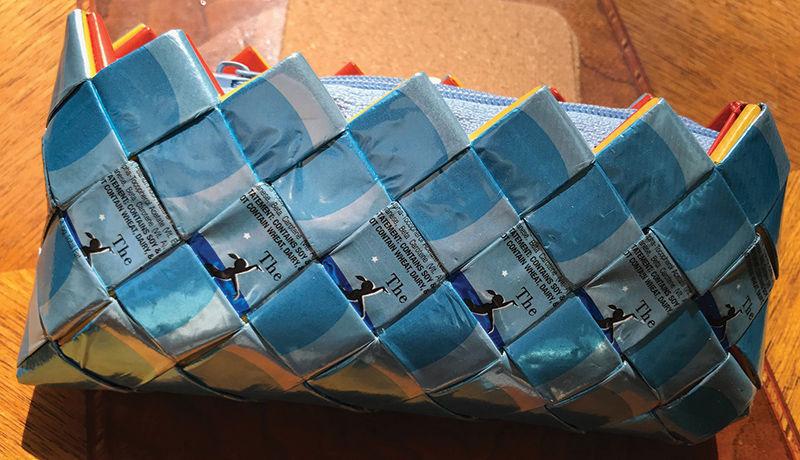 Coffee pouches / foiled chip & snack bags / magazines
Coffee pouch/chip bag woven purse: Don't be alarmed by the "Part 2" in the title. This remake of an earlier version is slower and easier to follow. Also, while this example uses coffee pouches, a similar purse can be made from foiled chip or snack bags that have been thoroughly washed to clean the oil off. Supplies: scissors, needle thread, zipper.
Or, if you are challenged when it comes to zippers, try this:
Food containers
Time capsule: What are you and your loved ones doing during this history-making time? Fill this with thoughts, memories of how you coped, photos, etc. to share with future generations. The example uses a glass jar, but I suggest a plastic jar, which will not pose a hazard in case someone strikes it with a shovel when digging it up at a later time.
Junk mail, scrap paper, old calendars, magazines
The possibilities here are endless: Cards, collages, paper mache, boxes, lampshades, decoupage. Just put paper crafting in your internet search engine and explore. I'm highlighting "junk journals," which can be made of any piece of paper in a home. I recommend putting "treasure book youtube" in your search engine for a collection of tutorials on how to make elaborate journals out of anything: junk mail envelopes, old books, cereal boxes, etc. There are also tutorials on making several varieties of mini journals; exquisite pouches out of plastic cereal box liners and old newspapers; flowers and other embellishments out of scraps of paper, lace, yarn or items that would normally be thrown away.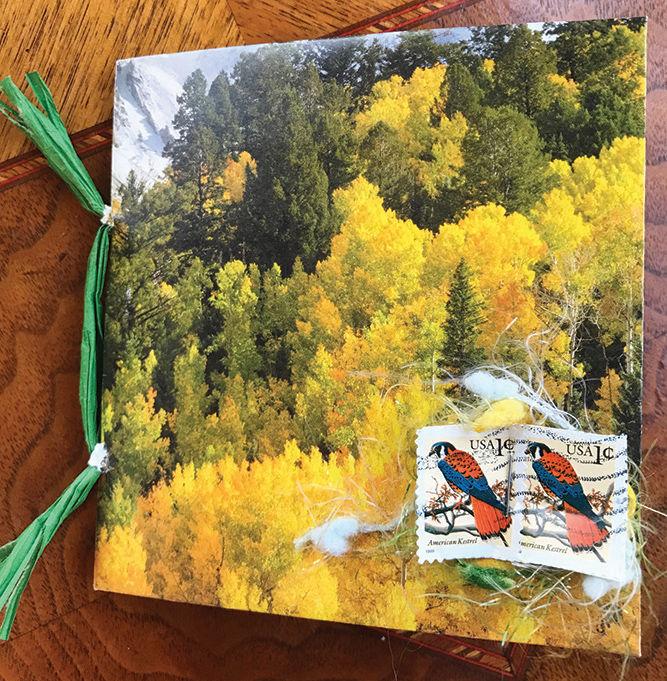 Trash to terrific toys
Adult supervision may be needed for some of these projects depending on the age of the child.
Here are two of many ideas at parentmap.com/article/upcycled-crafts-for-kids-and-families.
Nesting animals: You'll need paper food boxes of different sizes, brush and paint or markers or crayons, scissors, glue (or glue gun with adult help).
Mini helicopters: You'll need egg cartons, paint and brush or markers, paper, brads, scissors.
Also: