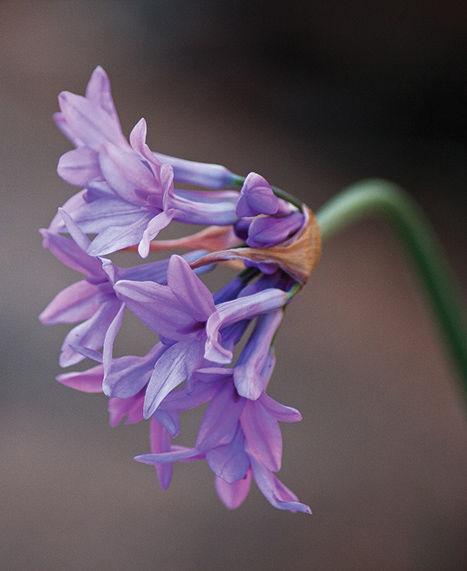 Over the years, Bay Journal quizzes, columns and articles have often encouraged people to plant species that attract birds, butterflies, bees and a variety of other wildlife.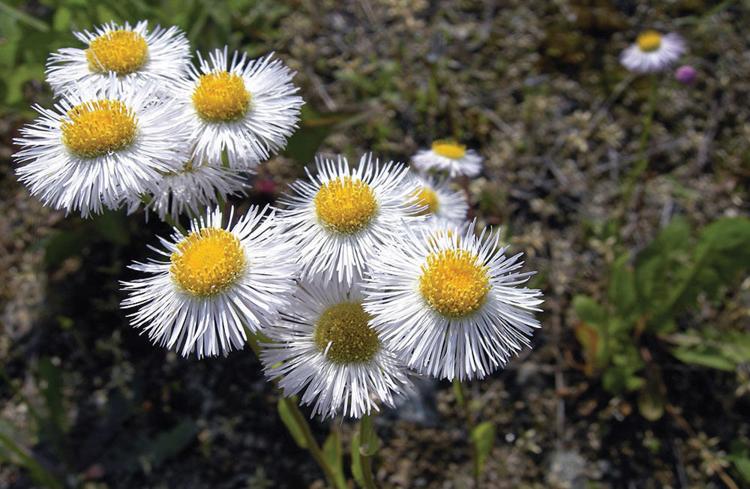 But what if you don't want certain types of wildlife in your yard? Put down those pesticides, weapons and traps! Here are plants that will send some pest species packing. Match the animal with its "stay out" species. Answers are below.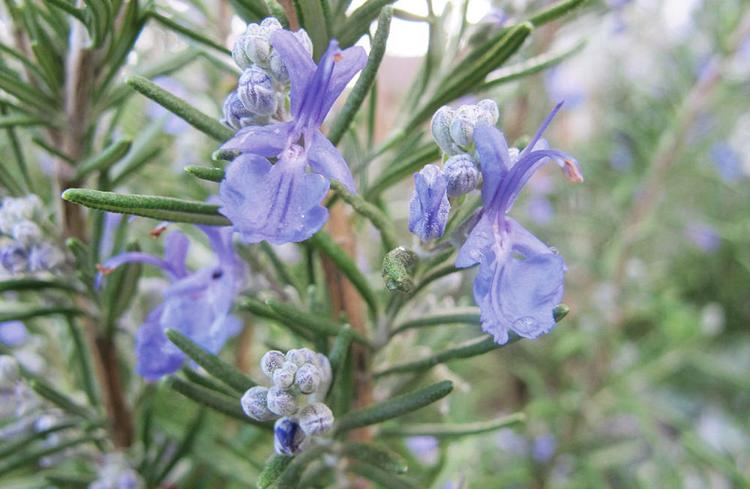 Note: Not all plants will be a successful deterrent all of the time. They are most effective when grown around the perimeter of one's property as well as around any plants, shrubs or trees that might be attractive to a pest. Also, not all of the plants listed are native to the Chesapeake Bay watershed and some — daisy fleabane, pennyroyal, hellebore, yarrow and catnip – can become weedy if not watched and kept under control.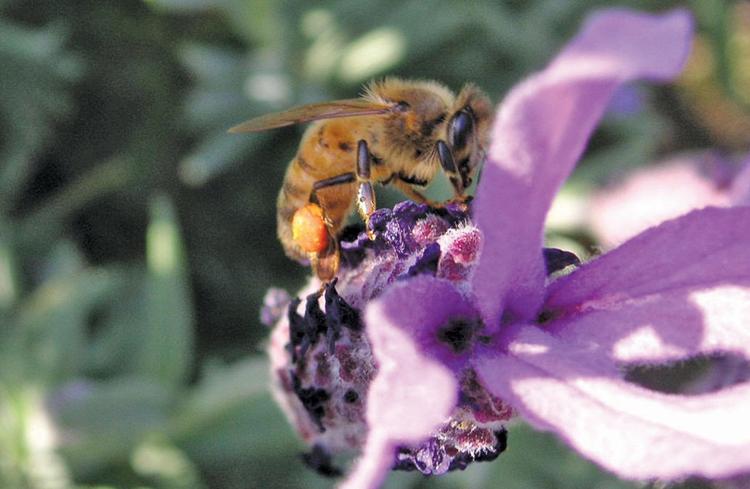 CAT
DEER
MOSQUITO
RABBIT
SNAKE
TICK
1. Marigolds, garlic, onion
2. Coleus, rue, lavender, rosemary, pennyroyal
3. Monkshood, sage, thyme, rosemary, oregano, cucumbers, squash, bleeding hearts, peonies, boxwood, daffodils, lavender, iris, arrowwood viburnum, globe thistle, yarrow, hellebores.
4. Marigolds, lavender, garlic, rosemary, basil, catnip, citronella grass, richwood, lemon thyme, daisy fleabane
5. Chrysanthemums, citronella grass, rosemary, daisy fleabane
6. Crown imperial, onion, sweet cicely, coneflower, impatiens, garlic
ANSWERS
1. Snake; 2. Cat; 3. Deer; 4. Mosquito; 5. Tick; 6. Rabbit