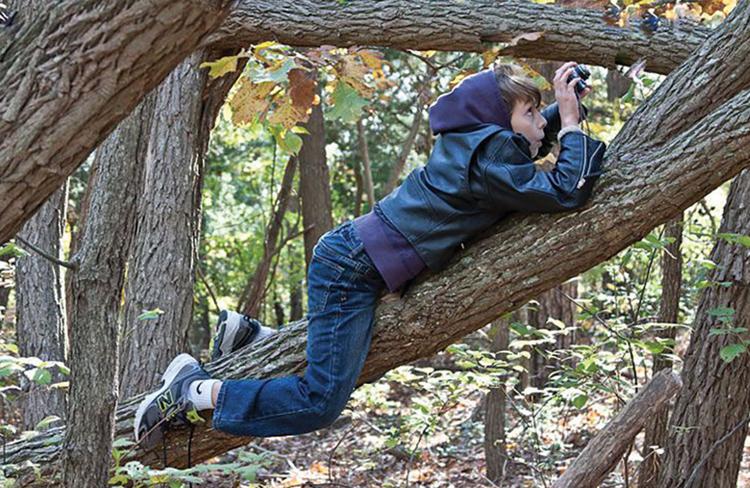 This is usually a time for outside excursions and weekend adventures on land and water, as well as gathering with friends and family for cookouts, festivals and camping trips. Getting out and interacting with others is not only enjoyable but helps to relieve stress and improve mental and physical health.
But this has, obviously, not been a typical spring. Restrictions on work, travel, entertainment and recreation have altered how we spend our time; how we enjoy ourselves. But these limitations have also motivated us to seek other ways to connect with nature and friends.
Connect locally
These are the simplest ways to keep from climbing the walls and they don't take too much effort. Wildlife and nature are all around us all of the time in different doses, depending on your location. Start by exploring your yard, neighborhood or park.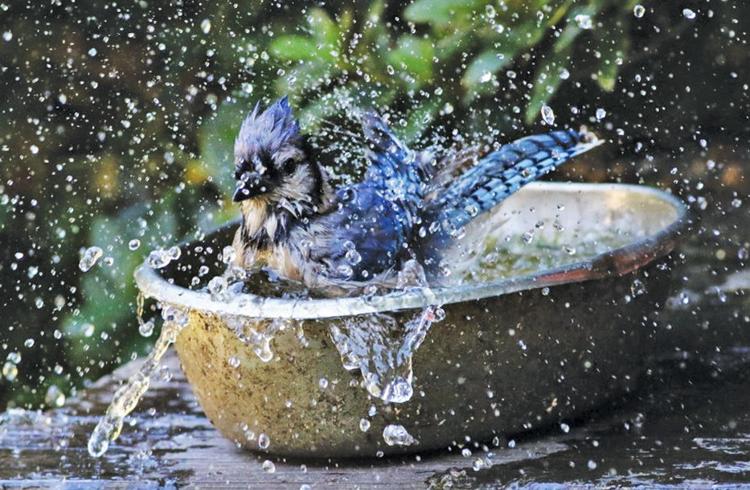 Less traffic and fewer people means fewer distractions. Take a couple of moments every day to simply look and listen as you walk, jog or bicycle.
You'll be surprised by the variety of birds you will hear. Also, take note of the variety of flowers and trees; marvel at the extraordinary diversity of bees butterflies, moths and beetles.
If you have access to the water, consider yourself very lucky. Depending on the current recreational boating rules in your state, you may be able to paddle up quiet creeks, watch schools of fish chased by ospreys and herons, or go past shorelines and marshes used by birds for nesting and feeding, or as nursery areas for fish and other aquatic life.
Integrate art
Whether on a deck or porch, or in a yard or park, use the outside influences to generate creative juices. Keep a journal describing what you see, hear or how you feel. Try your hand at drawing, painting — even sidewalk chalking. Learn to play a musical instrument. If you are already musically inclined, play your music outdoors, write lyrics. At the very least, you can take a book outside and enjoy a good read.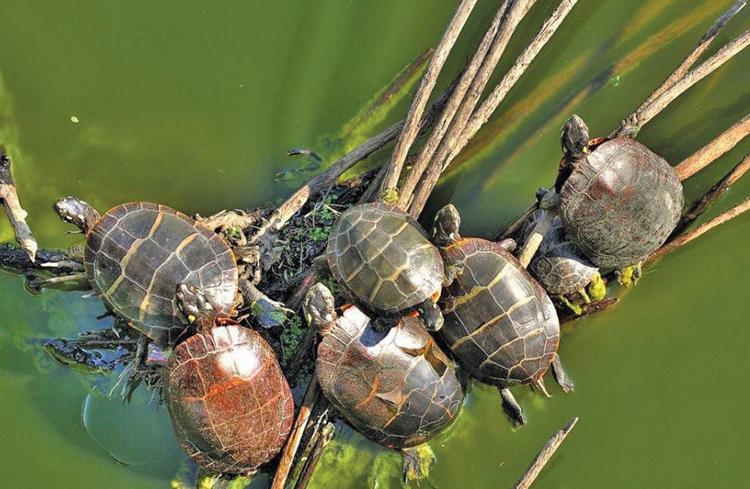 Use technology
I never would have thought I'd be extolling the virtues of connecting to our natural world online, but there are great opportunities out there. Web cameras are a fantastic way to get up close and personal with wildlife! Many zoos, aquariums and conservation organizations can connect you to local and exotic wildlife. The Chesapeake Conservancy and National Aquarium are just two examples of groups that support wildlife webcams.
If you want to get more involved, try joining a citizen science project. Many groups need help collecting real-time data. The Chesapeake Monitoring Cooperative works with organizations and individuals who collect water quality and benthic macroinvertebrate data. Visit chesapeakemonitoringcoop.org/join/ to start monitoring a local waterway.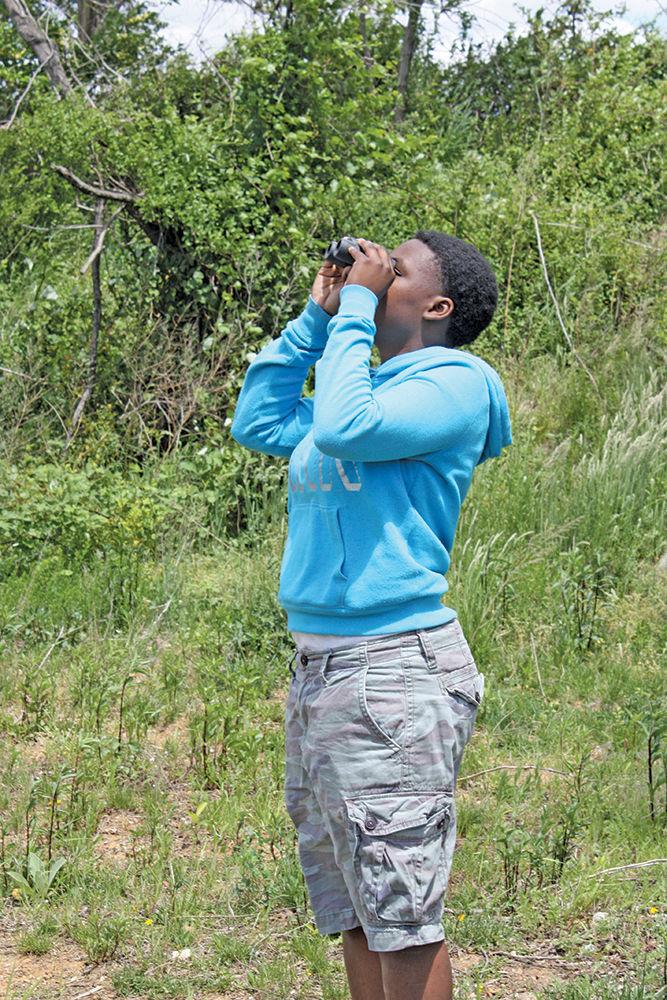 If you love birding or would like to start, check out eBird to learn about a biodiversity community science project. The information you provide helps to determine distribution, abundance and habitat use by different birds.
Want to get involved with a project that includes plants and animals? iNaturalist can connect you with scientists and naturalists who can help you identify the plants and animals in your community. Record and share your observations to help researchers studying biodiversity.
Interested in climate change? Post your weather observations at the ISeeChange website to help scientists investigate bigger climate trends that affect us all.
Check the U.S. Fish and Wildlife Service's ongoing Stay-at-Home Science series for activities you can enjoy this spring, ranging from identifying invader plants in your yard to monitoring and welcoming travel-weary birds.
The views expressed by columnists are not necessarily those of the Bay Journal.